Lion Digital Social Media
---
It's the fastest growing marketing channel in the world. Some businesses don't like it, but if you want to increase your brand awareness and sales 
"Be involved in Social Media"
Lets whet your appetite with a few statistics of the potential number of people you could be reaching out to.
These are the numbers of active monthly users for some of the largest social media platforms in the world  ( Source Search Engine Journal Feb 2020)
Facebook   -  Active Monthly Users: 2.45 billion
Featuring some of the world's leading industries including financial services, ecommerce, retail, gaming, entertainment, media, telecom, technology, consumer goods, and automotives.
Instagram   -  Active monthly users: 1 billion
Twitter    -  Active Monthly Users: 330 million
Plus Snapchat, Linkedin, Pinterest, Reddit with all over 300 million monthly users.
Are you starting to see the big picture now ? 
---
At Lion Digital we quickly recognise the power of Social Media if properly utilised, creates significant benefits for our customers.
Social media advertising gives you that unique opportunity to target and importantly "retarget" ideal consumers. Social media users always come back to their account, giving you that key "2nd chance" to ensure your business is seen and drive them to your website or store.
Amazingly even today not all businesses are fully aware of the benefits of social media marketing. In fact recent reports indicated that almost 50% of small businesses still aren't using social media to promote their business.!
That's a frightening number of small businesses who have not got their marketing strategy right.
Social media marketing in the right hands, can deliver great results and a positive ROI.
Added benefits are;
Using social media and linking it to your website creates a significant increase in site traffic
Social media marketing is proven to increase "Brand Awareness" spreading the word about your products and business.
Lets not forget the end goal "Promoting your products and services". All marketing campaigns should have this goal in mind, increasing sales is the reason you Market, right?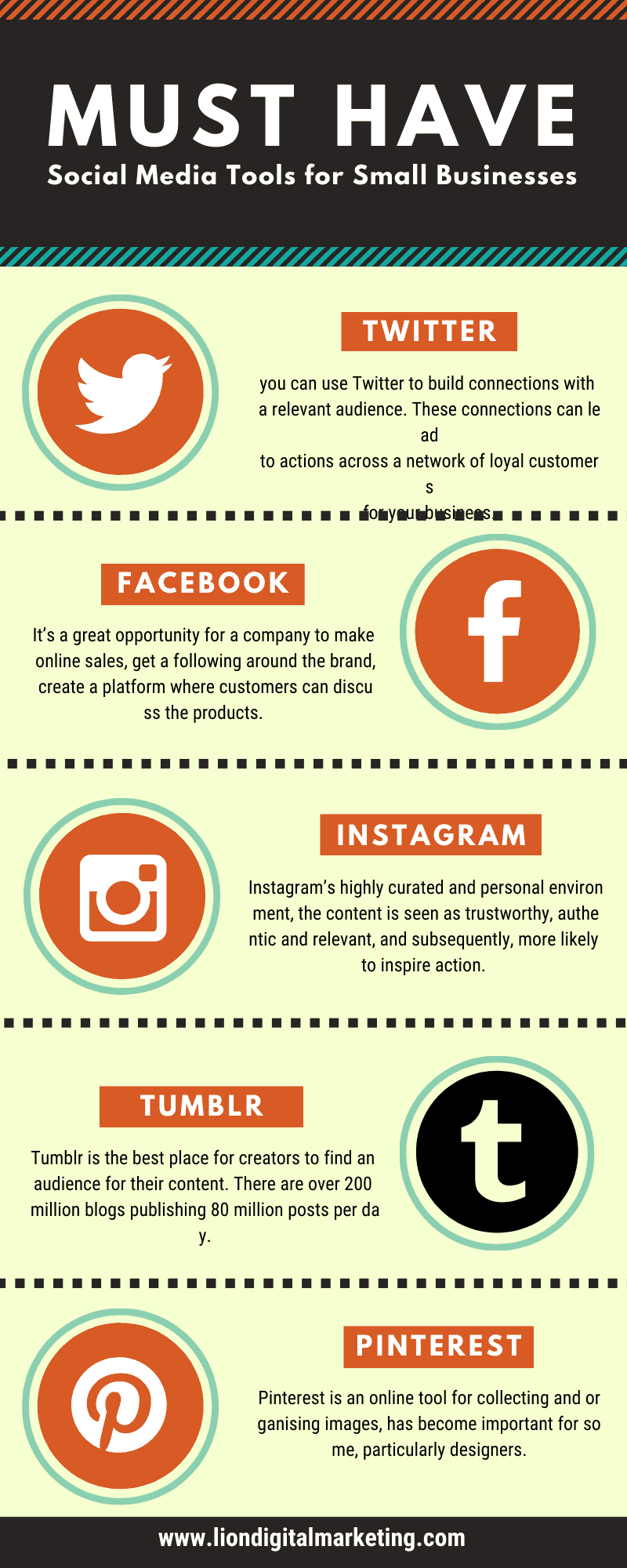 ---
When we manage Social media accounts for customers we focus on several areas.
Engaging with your audience if they comment on your social media messages. We take time to ensure they feel that there is a person behind the brand. If they don't feel like they're talking to a robot they feel more like a valued customer.

Focus on sharing content that naturally creates conversation and is engaging.

Take the customers comments on which social media platforms  you want to focus on?  Most tend to know the major players, but There are also smaller and up-and-coming platforms, such as Tumblr, Tik Tok, Anchor,and WeChat. We can advise you wish ones fit.

What type of content is best for your brand to share and which type of content will attract your target audience? It could be videos, Static Images or links? Do you need educational or entertaining content? 
When you engage professionals, all of these tasks are taken into consideration. We offer regular reporting, so you can always change strategies depending on how your posts and adverts perform.
---
Paid social media advertising offers opportunities to promote your business cost effectively. We offer packages for all sizes of business and budgets. Don't think negatively if your budget is small, use it effectively.
Each social media platform utilizes the pay-per-click (PPC) model. What this means for our customers is they only pay when the visitor takes the action you want them to take. This could be a purchase, contact form, leave some  comments, download a special offer voucher etc 
Conventional advertising can be hampered by constraints, Social media PPC allows you to engage with niche markets. Once your advert has run for a while you can re- strategize  your targeting allowing you to drive greater results and deliver an even healthier ROI.
Don't forget the power of the mobile device. The reach of  social media advertising is unparalleled, and statistics show that up to 80% of time spent on social media is via some kind of mobile device.
When users want to find a product or service, a well managed social media advertising campaign makes sure you reach your audience at that moment. 
---
As you can see social media advertising is quickly becoming the new standard and it's difficult not to see why. It offers many benefits for the advertiser, it is set to experience unprecedented growth in 2020/2021, particularly "Post Covid"
If you combine all those benefits we have highlighted , social media advertising delivers the results that really matter. A return on investment.
What are you waiting for?