Who We Are
We are Lion Digital Marketing Co Ltd
For all your marketing needs, think Lion Digital Marketing
We are a highly skilled team of professionals dedicated to making your brand's online presence as professional as your offline presence.
Our multicultural team work with you to create a website, app or digital marketing campaign to meet your needs.
Let us show you how to boost your online presence and sales. An enquiry costs nothing.
Talk to us today.
Below you can see a bit more about the Lion team.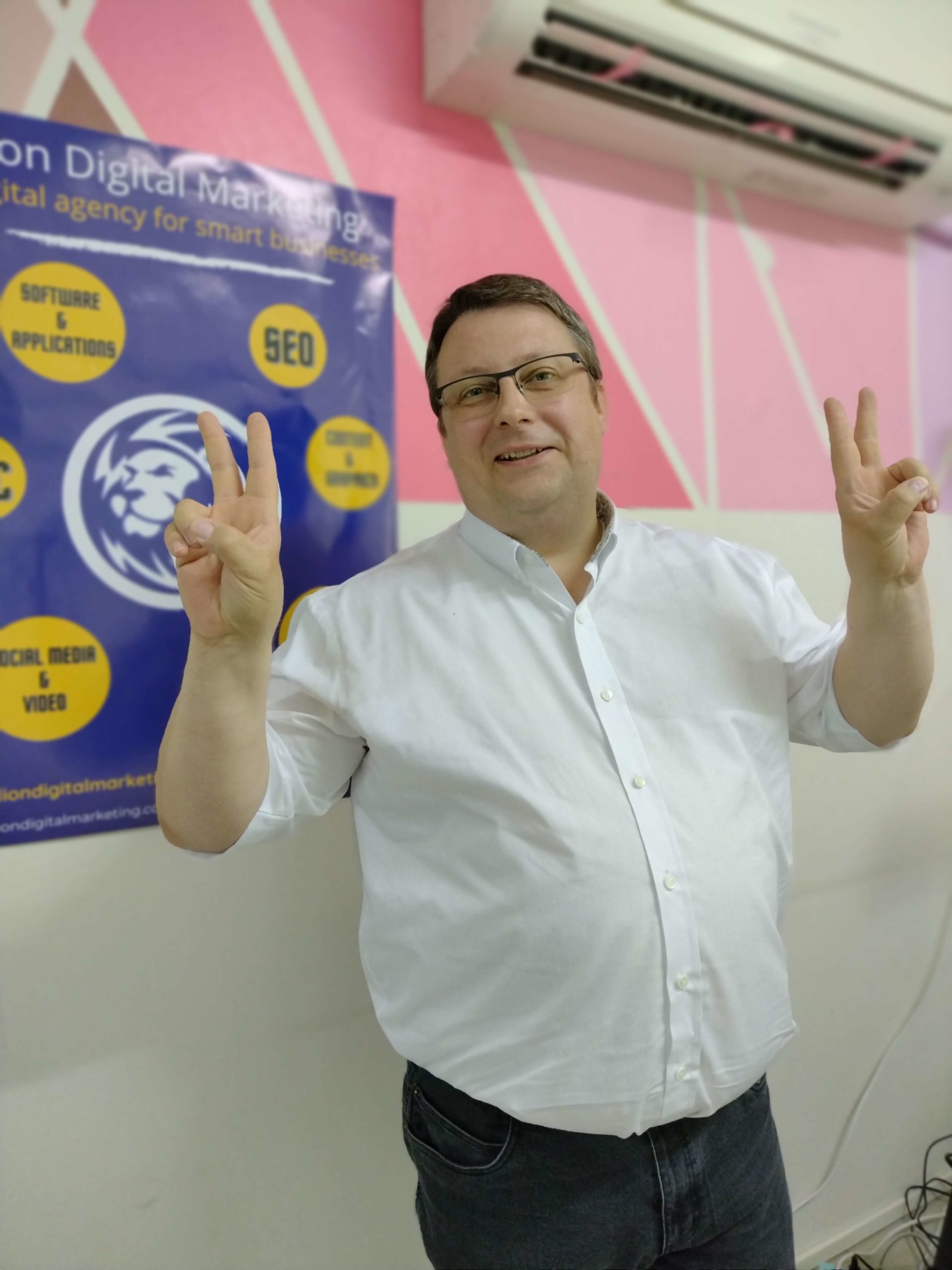 Michael Nordstrom
Technical Manager
Bringing European and standards to our Pattaya based office. IT expert, Michael Nordstrom ensures that our team delivers an outstanding international level service to even our smallest clients. Achieving great results for our clients through attention to detaila are just some of his many varied skills.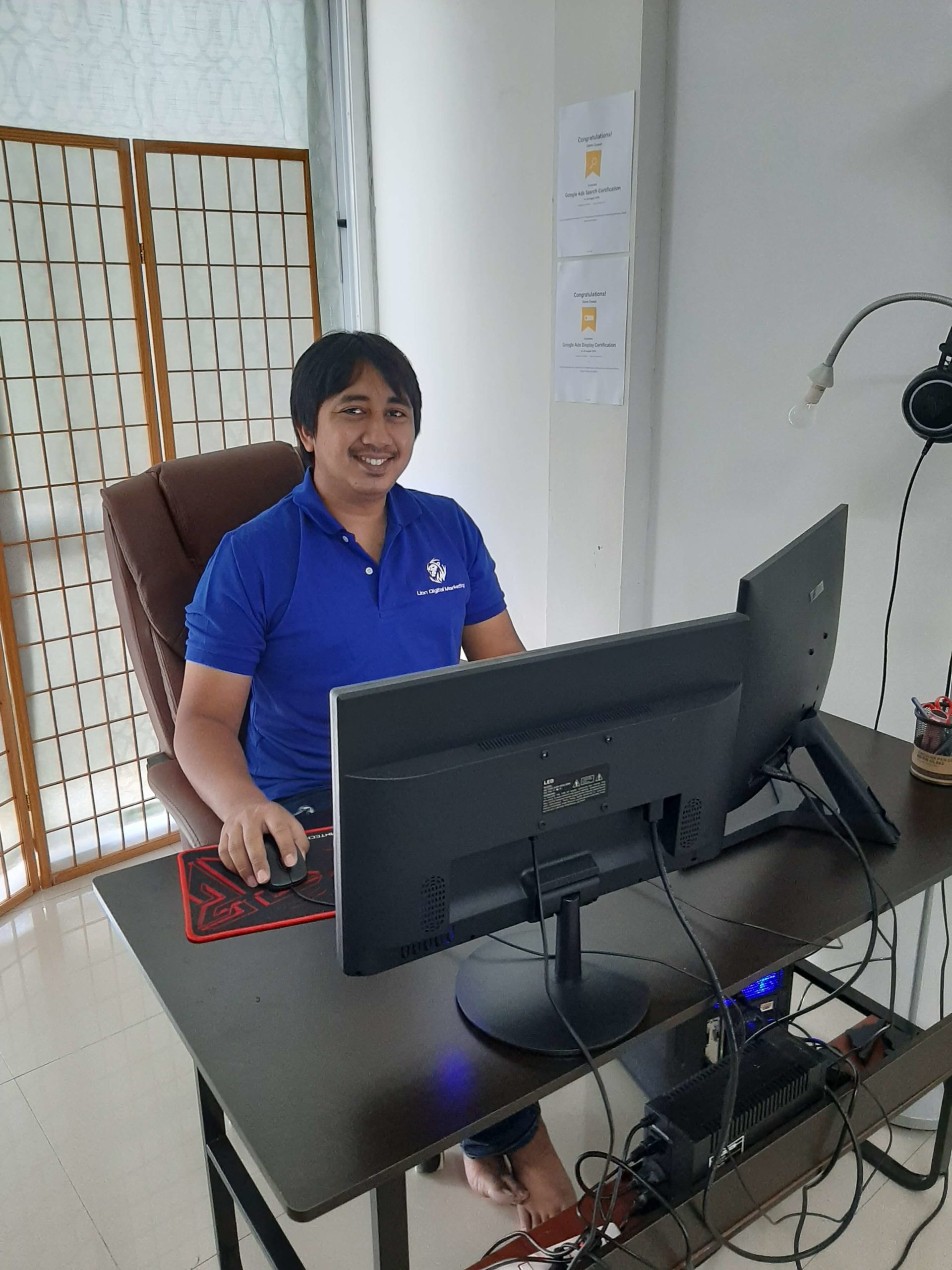 Kreangkrai Uthaicharanon (Noom)
Web Developer
Optimise your website to be as fast as lightening with clean code and the optimal user experience to ensure your website not only works as it should and loads as fast as possible to give your customers the best possible user experience but users also stay longer and visit more pages too.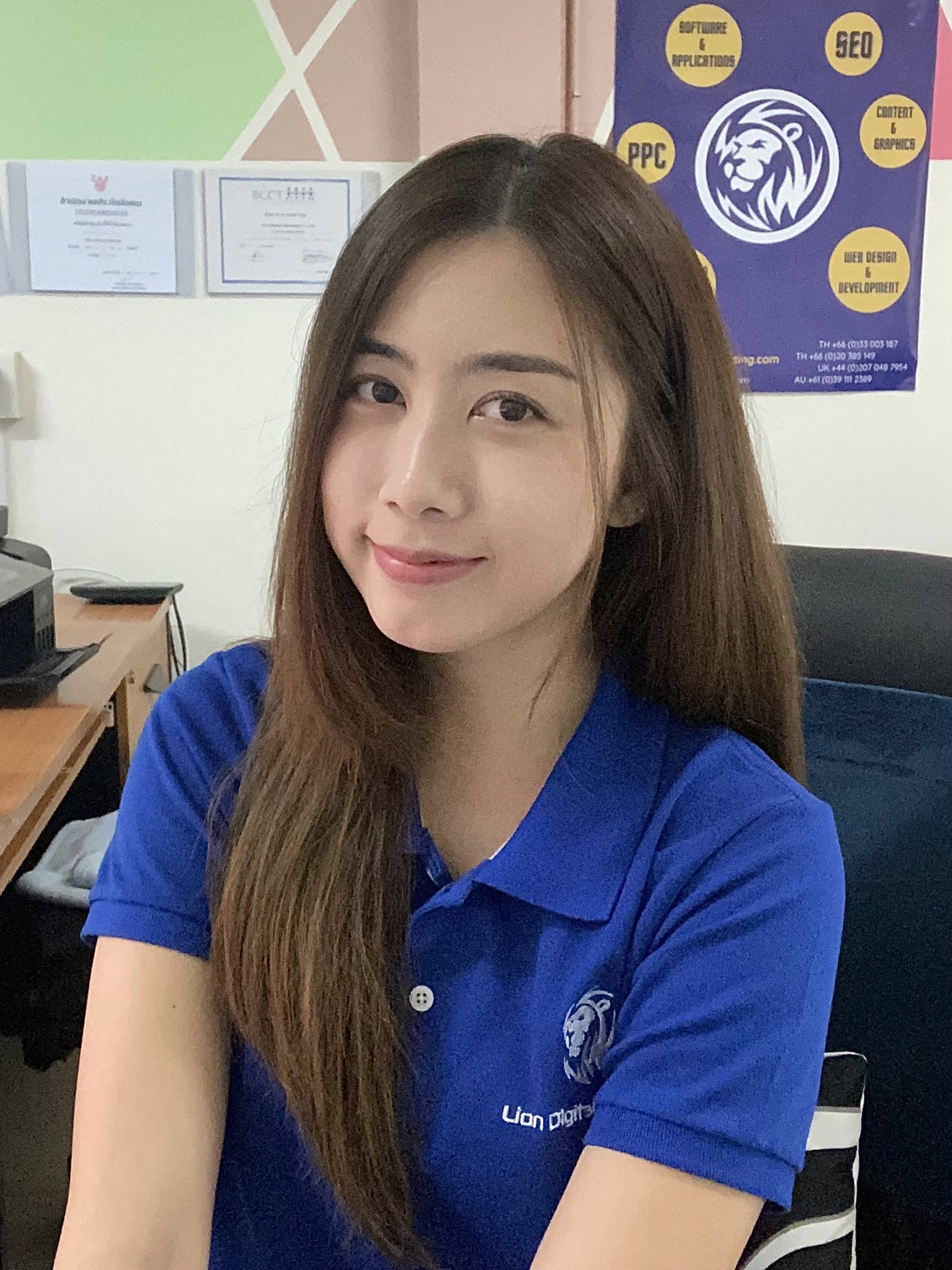 Tassavan Aksorn (Boom)
Sales Manager
Tassavan, Boom for short, is our sales manager, her background is digital marketing and she strife to learn new knowledge all the time in order to better consult our clients. 
Boom also has Google Ads certification and are very quick in understanding a clients' needs and knows the solutions.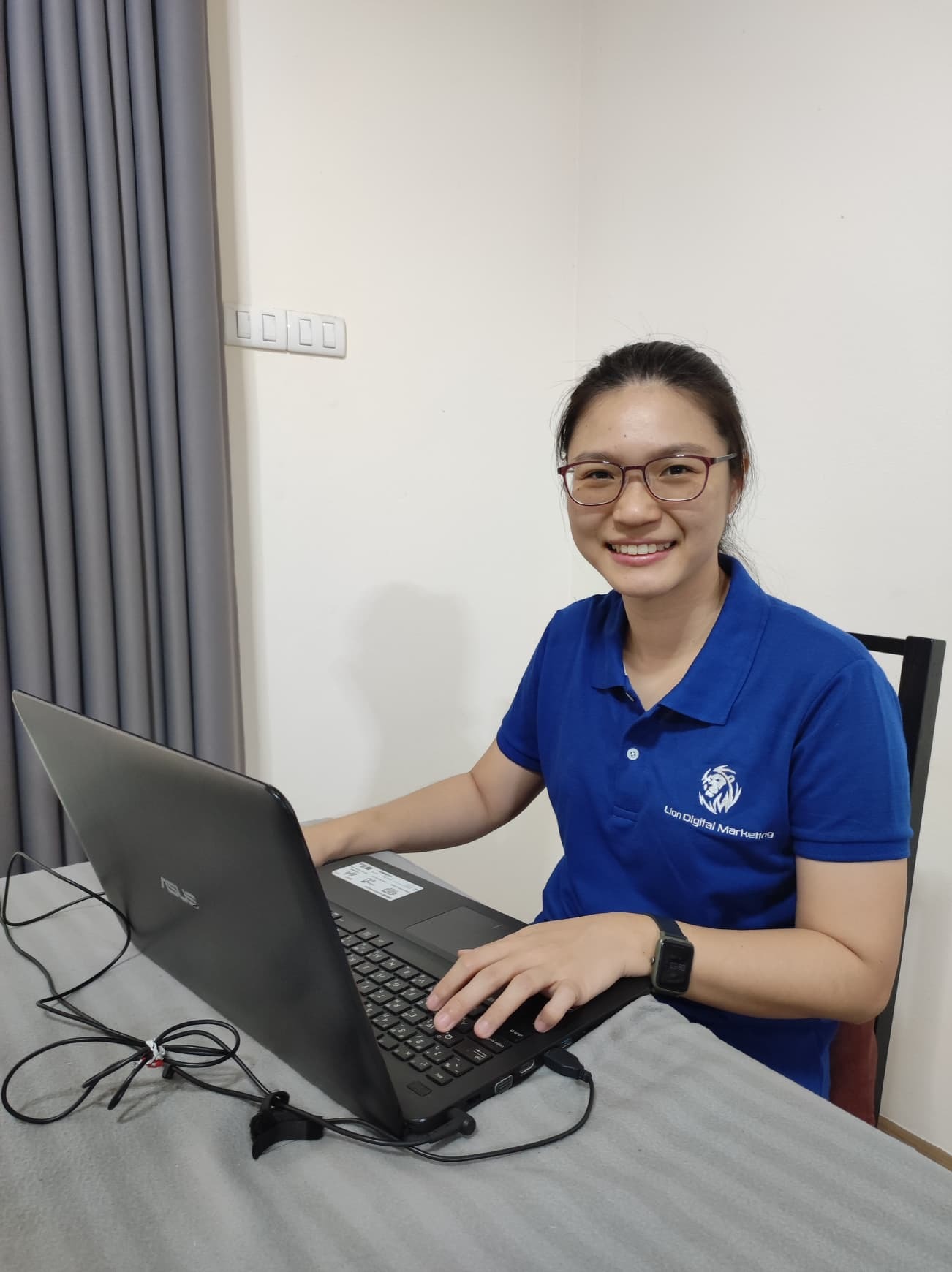 Nattanan Duanchai (Nok)
Web Developer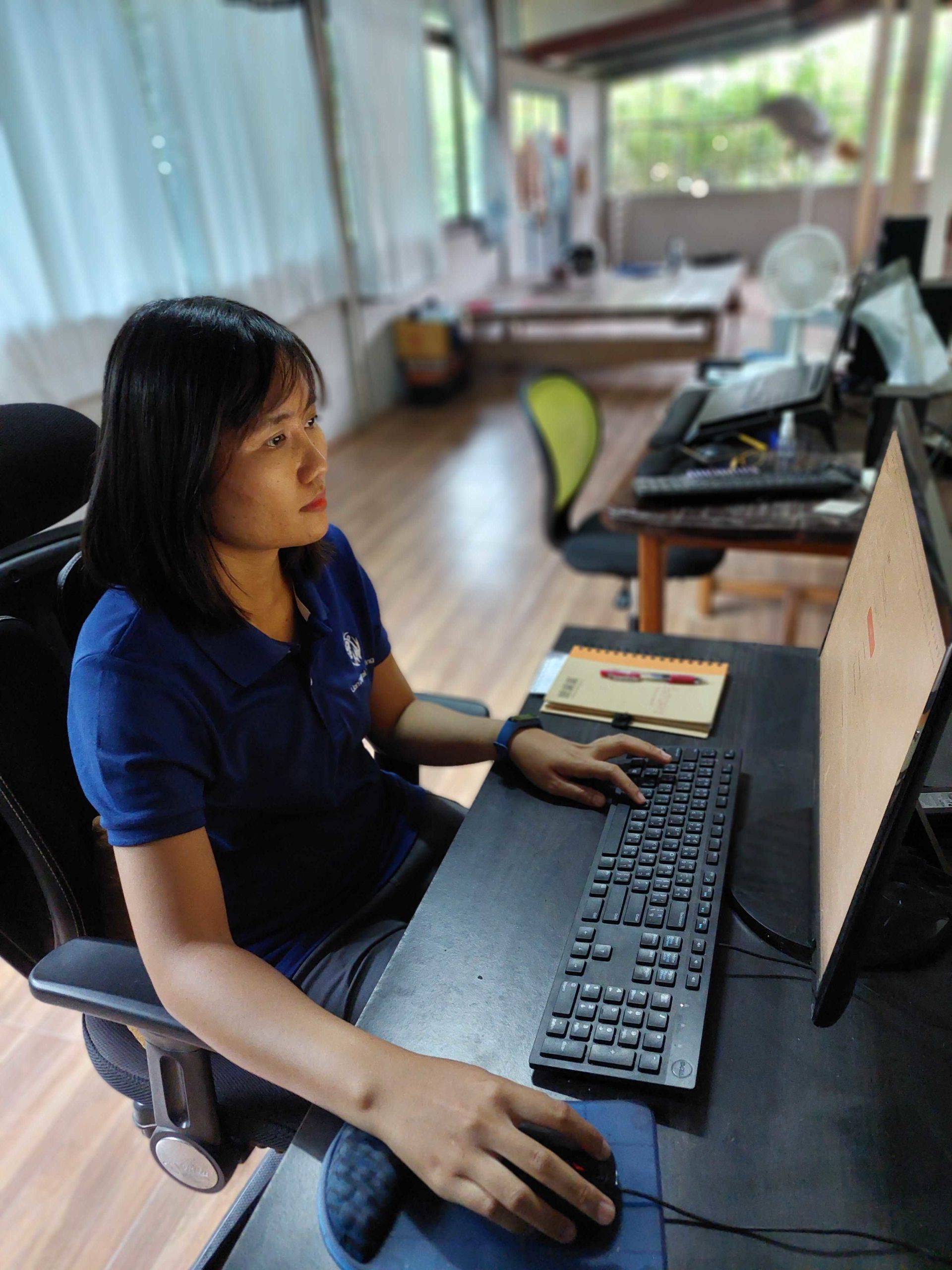 Nucharee Kesbungkan (Pukky)
SEO & Website Maintenance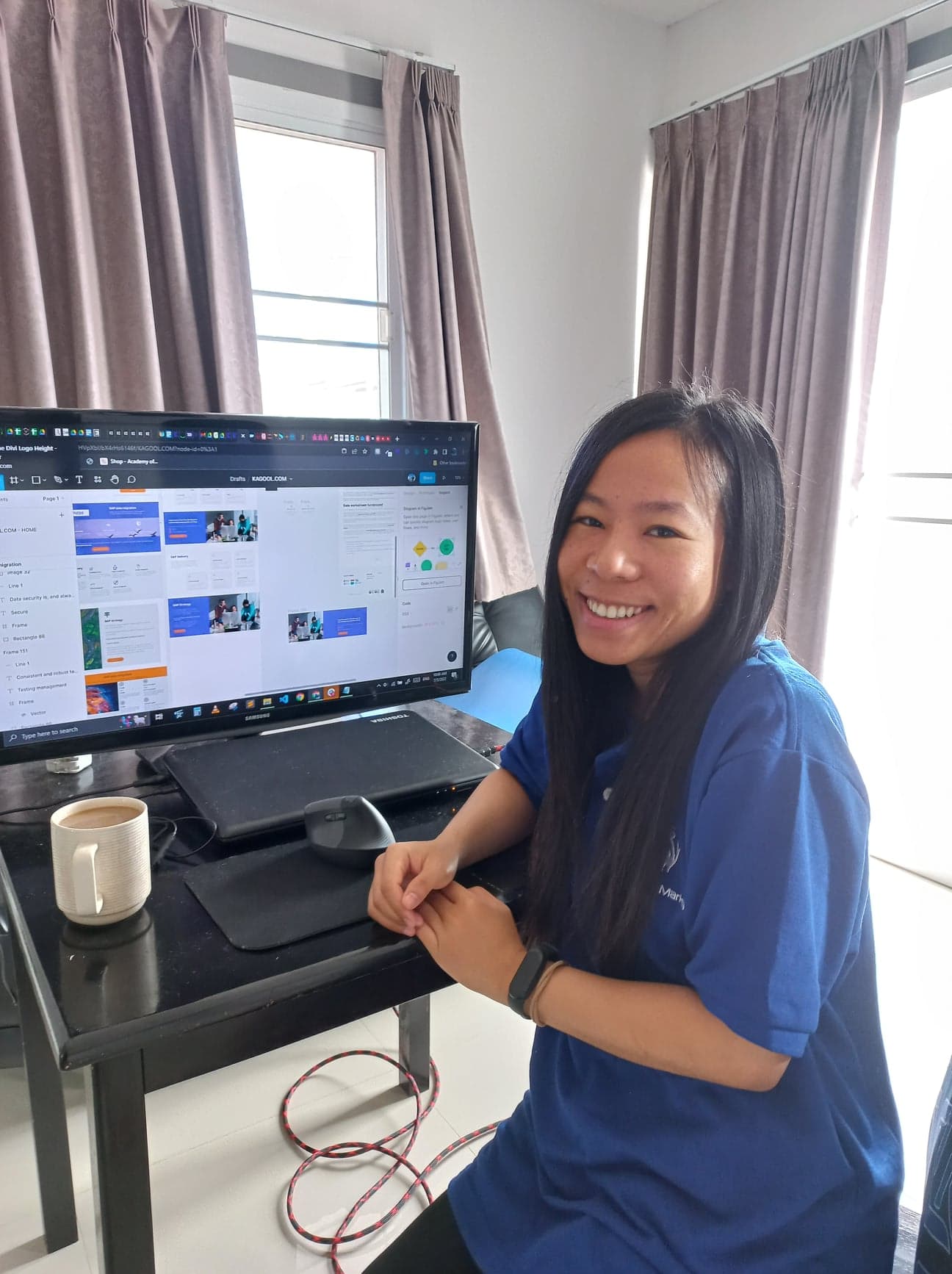 Kanchana Kaphon (Tan)
Graphic & Web Designer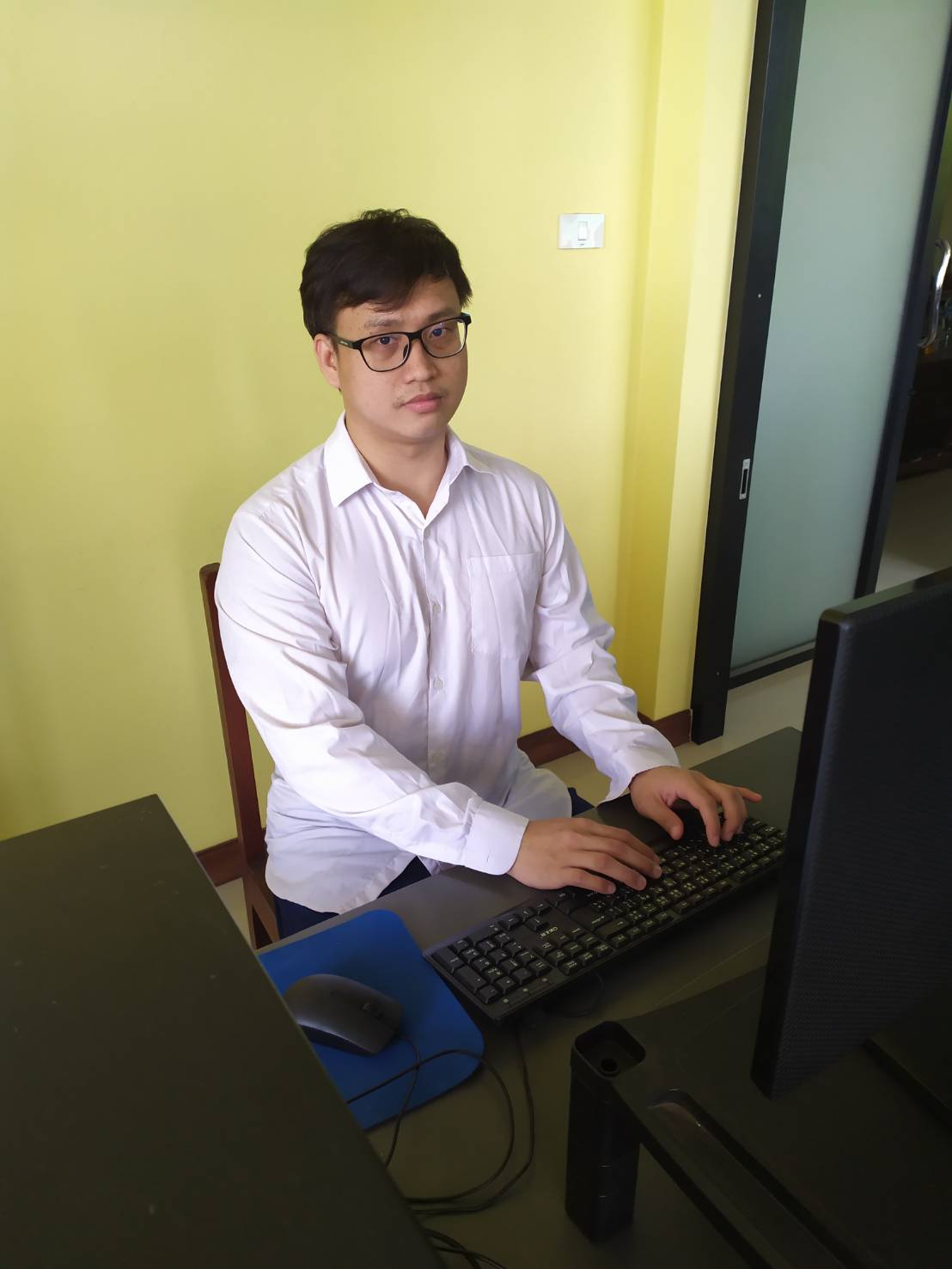 Thanawat Duanchai (Hnui)
Junior Web Developer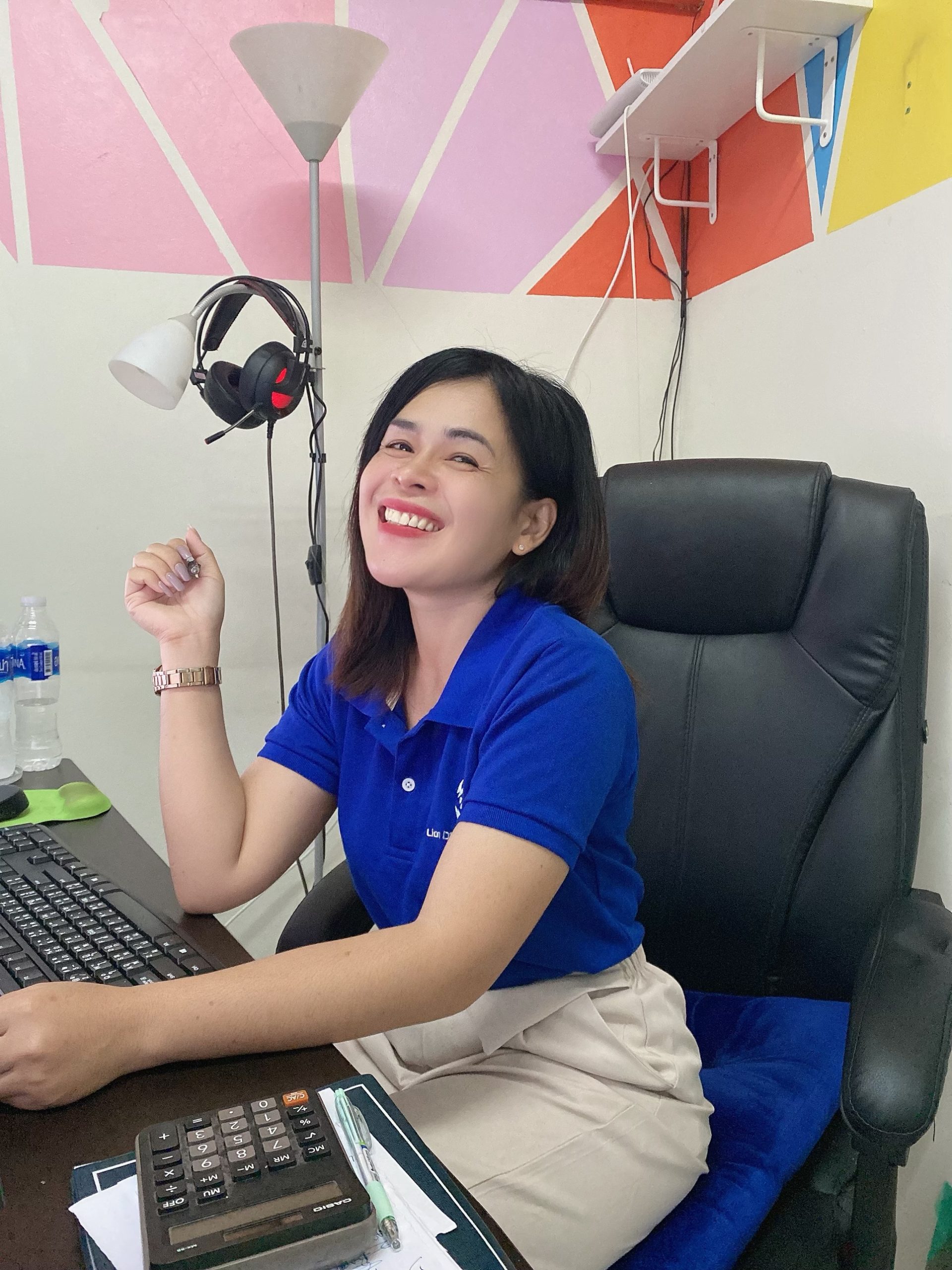 Duanat Buankong (Yok)
Outreach Strategist
Search Engine Optimisation is all about visibility and that involves building relationships with other businesses in the same and similar industries. K. Yok helps your business to make connections which can grow the trust of your website and enhance the reputation of your business.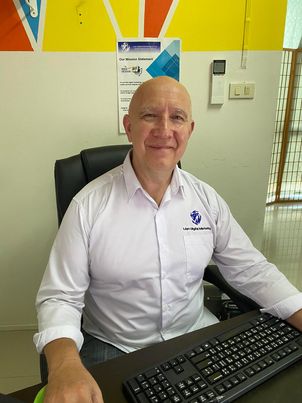 Steve Burge
Head of UK & European Sales
Steve has been with the company since the beginning, but after many years in Asia, has decided to take on the new challenge of heading up our UK & European business.
Steve has a vast knowledge of the industry and brings with him valuable knowledge and wisdom that will benefit our clients.
Make your brand stand out with pixel-perfect design, crafted to perfection!