Who We Are
We are Lion Digital Marketing Co Ltd
For all your marketing needs, think Lion Digital Marketing
We are a highly skilled team of professionals dedicated to making your brand's online presence as professional as your offline presence.
Our multicultural team work with you to create a website, app or digital marketing campaign to meet your needs.
Let us show you how to boost your online presence and sales. An enquiry costs nothing.
Talk to us today.
Below you can see a bit more about the Lion team.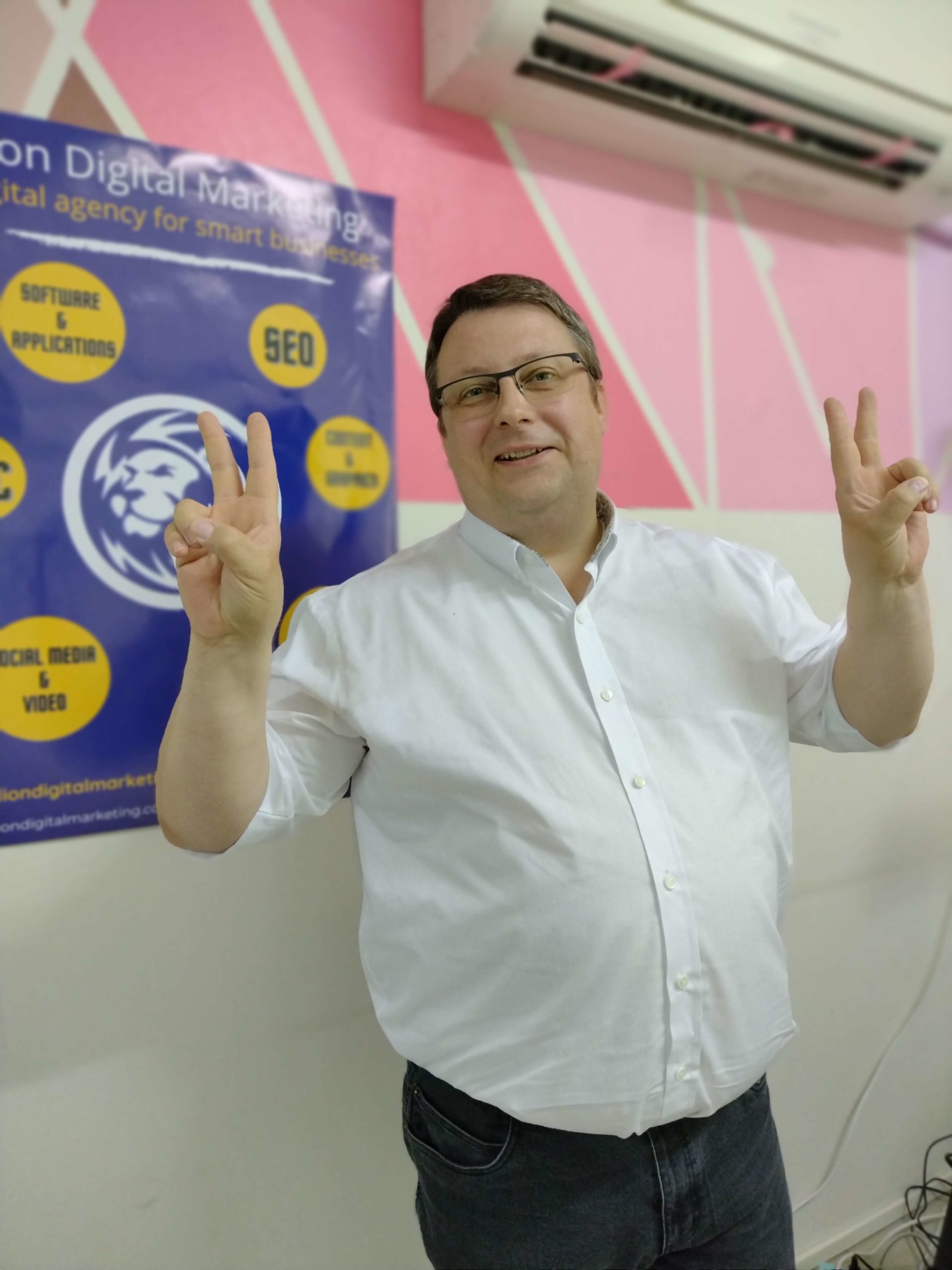 Michael Nordstrom
Technical Manager
Michael brings his European standard skillset and many years of IT expertise to our Thailand office and is implementing those standards in every aspect of our business. He ensures that our skilful teams continue to deliver premium quality work and outstanding service to all of our clients from the smallest businesses through to our large corporate customers.
Michael is known for achieving outstanding results for our clients through attention to detail and solid project management which brings our team of web developers, programmers and designers together to function as a single unit.
Michael is a huge fan of cheese and charcuterie.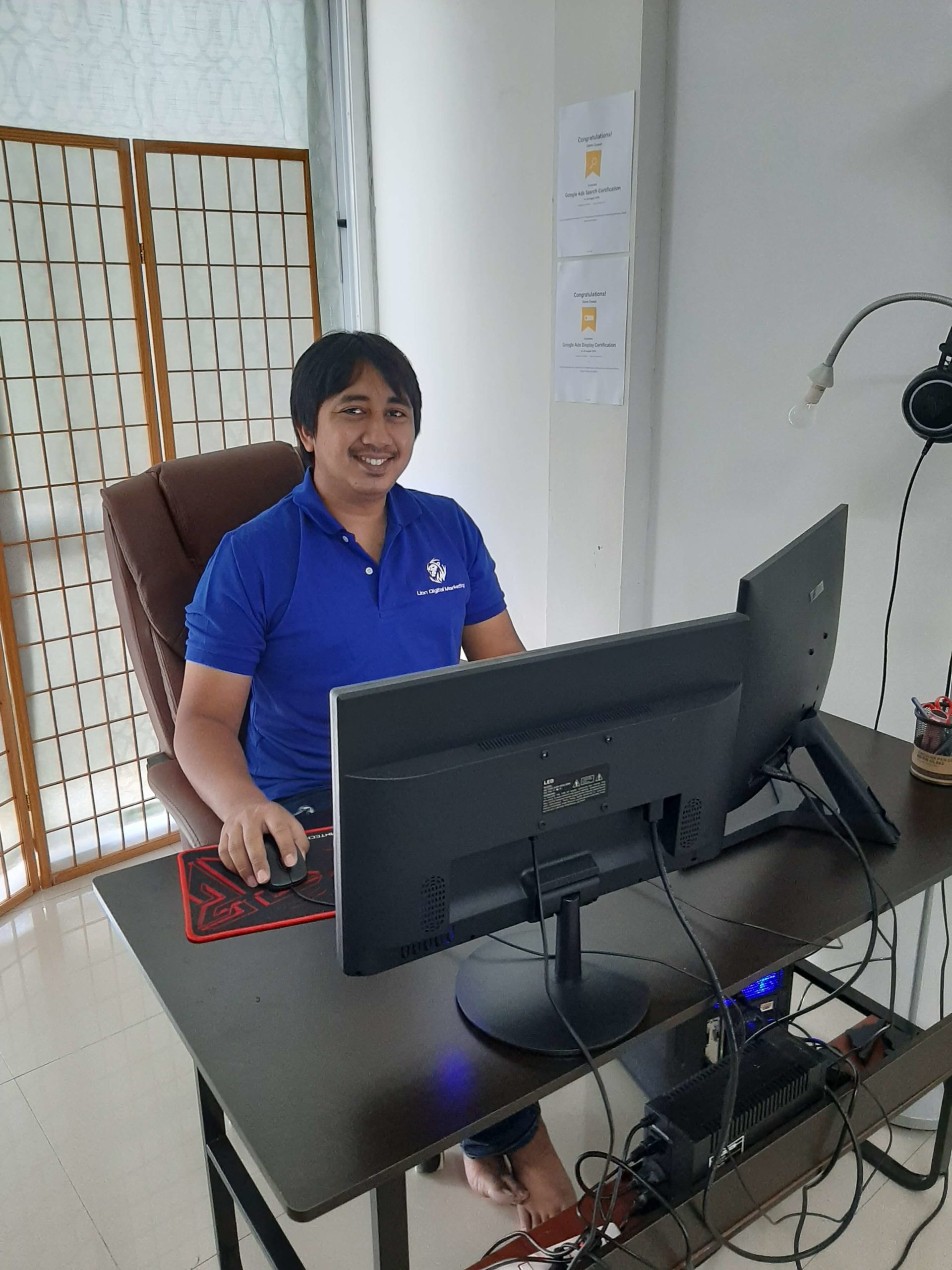 Kreangkrai Uthaicharanon (Noom)
Web Developer
Nooms's skills centre around his experience in optimising clients' websites to deliver fast loading speeds with clean code and a premium user experience that ensures your website not only works and loads as fast as possible but is also fully functional.
Noom ensures all websites he works on give your customers the best possible user experience, which means they stay on the site for longer and are more likely to engage or buy.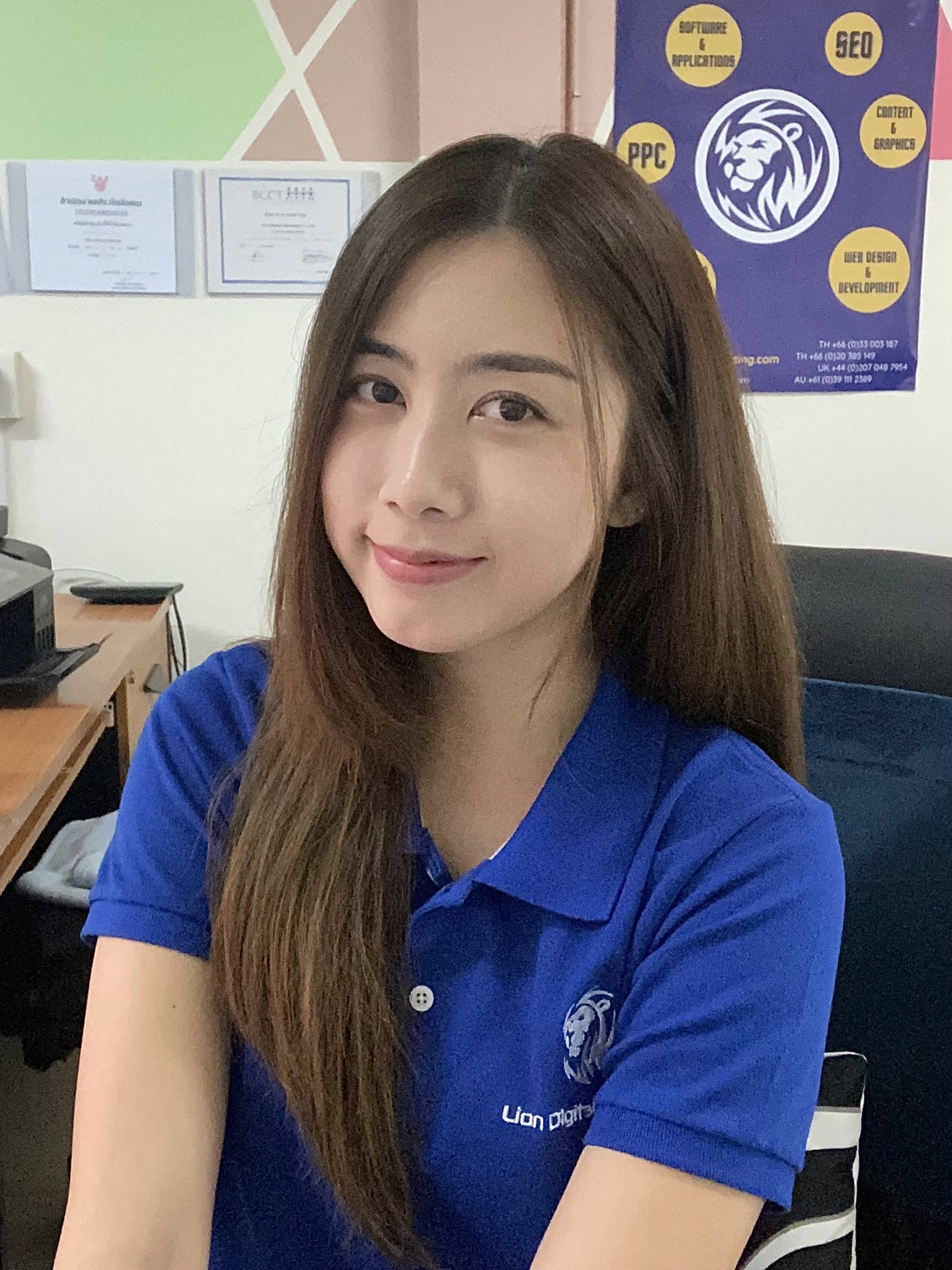 Tassavan Aksorn (Boom)
Sales Manager
Tassavan, (Boom is her nickname), is our friendly and highly professional sales manager. Her background in digital marketing means she can deliver marketing strategies that grow your sales and brand awareness. 
Tassavan loves to learn new skills and her inquiring mind means that she is experienced and confident when consulting our clients.
Boom has undertaken the Google Ads certification programme and this has given her a greater understanding of how to deliver a client's sales and revenue growth needs.
Another of Booms's major attributes is that she often brings cakes and cookies to the office.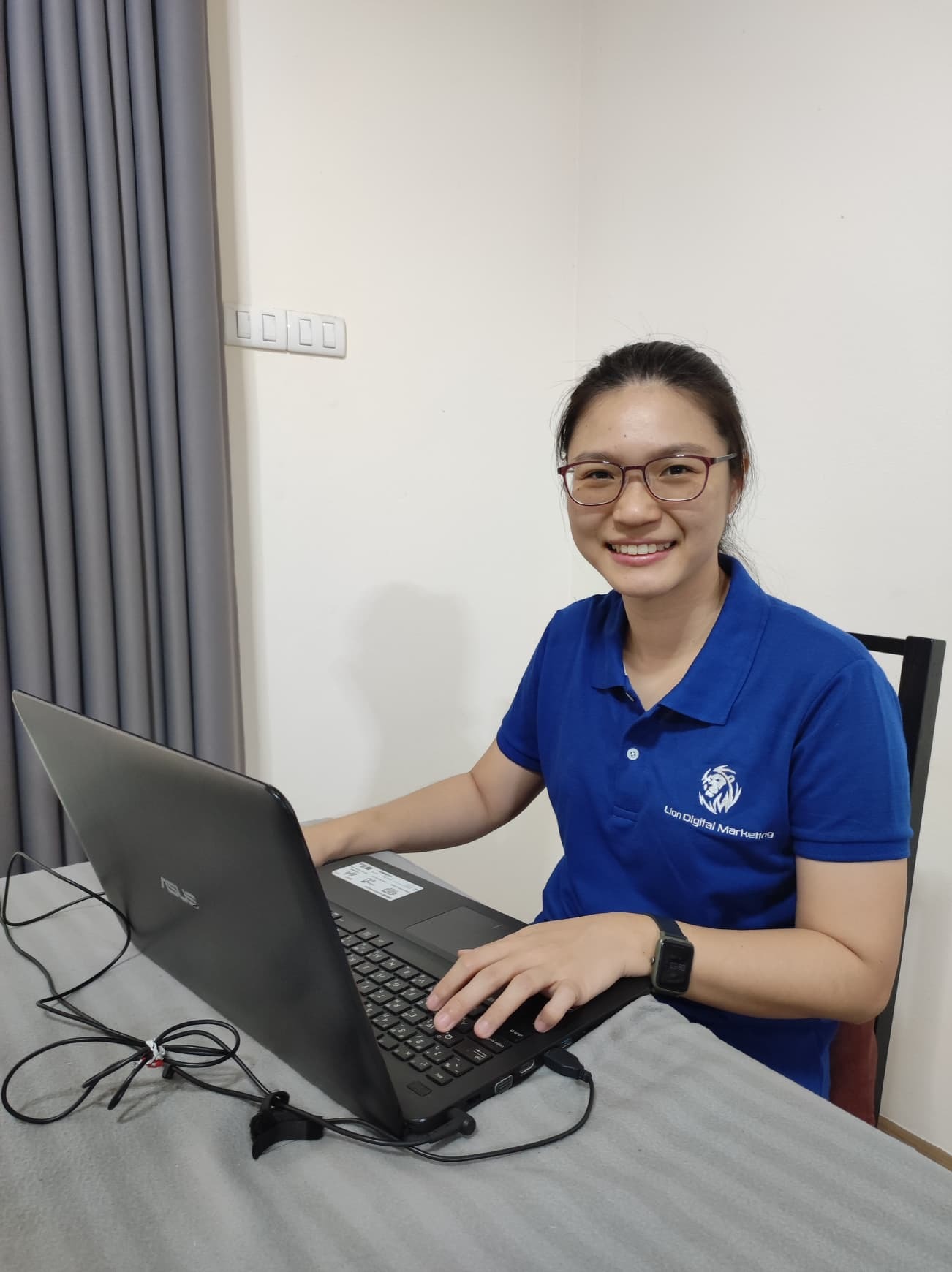 Nattanan Duanchai (Nok)
Web Developer
Nok's skills and experience as a web developer mean she is one of our longest-serving staff members. A very hard-working developer who will ensure that tasks are done on time and to a good standard.
Nok has experience in all aspects of web development and is happy to take the lead or to be a team player. She loves developing creative websites.
We would not be without her.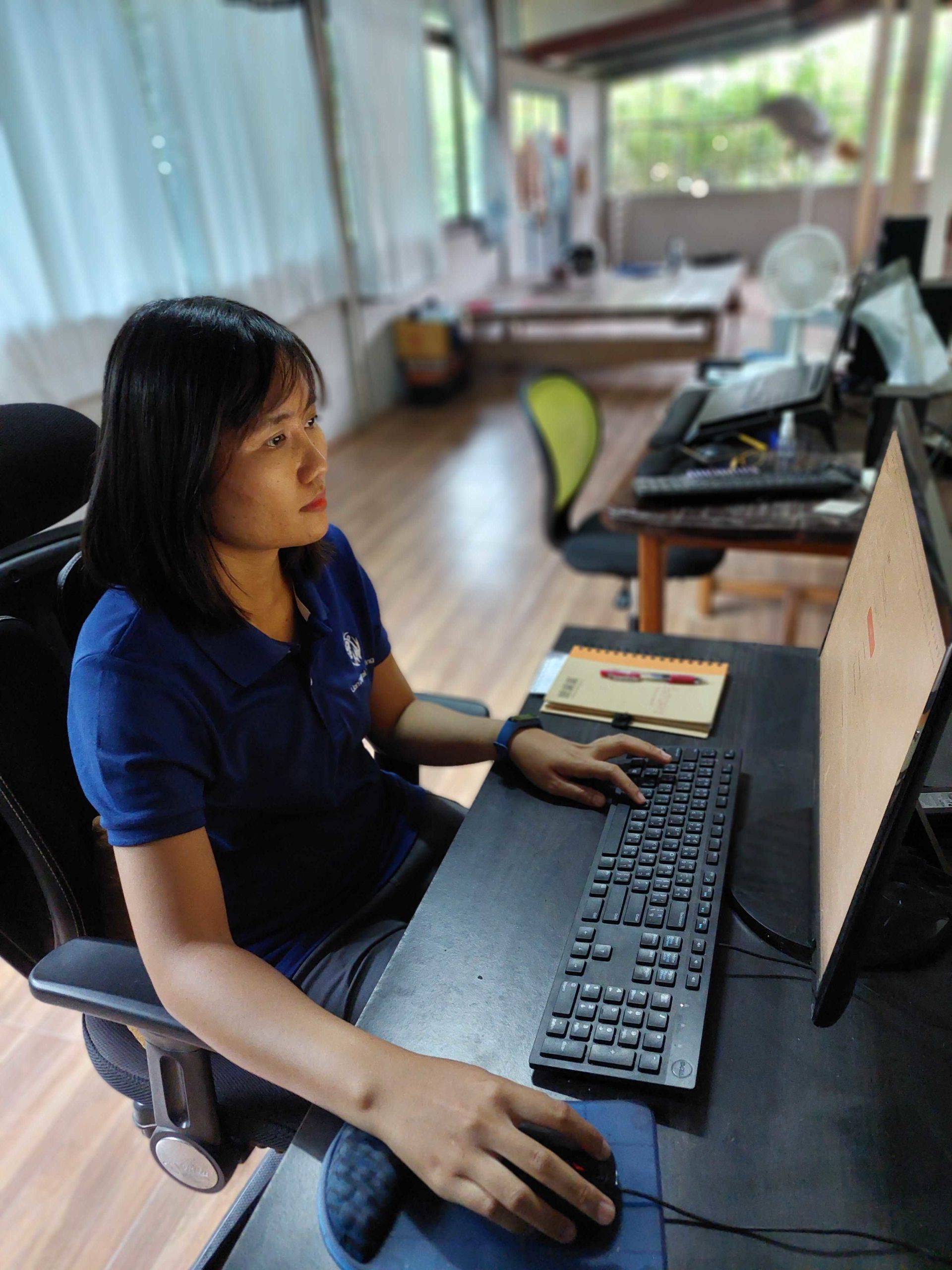 Nucharee Kesbungkan (Pukky)
SEO & Website Maintenance
Pukky is another long-serving staff member and team leader and she loves challenges that push her. A great problem solver and top of her university class, she has the experience and an excellent grasp of SEO and web maintenance problem solving that ensures our client's demands are met.
Pukkys ready smile and level-headed attitude is often a driver for the team when the pressure is on.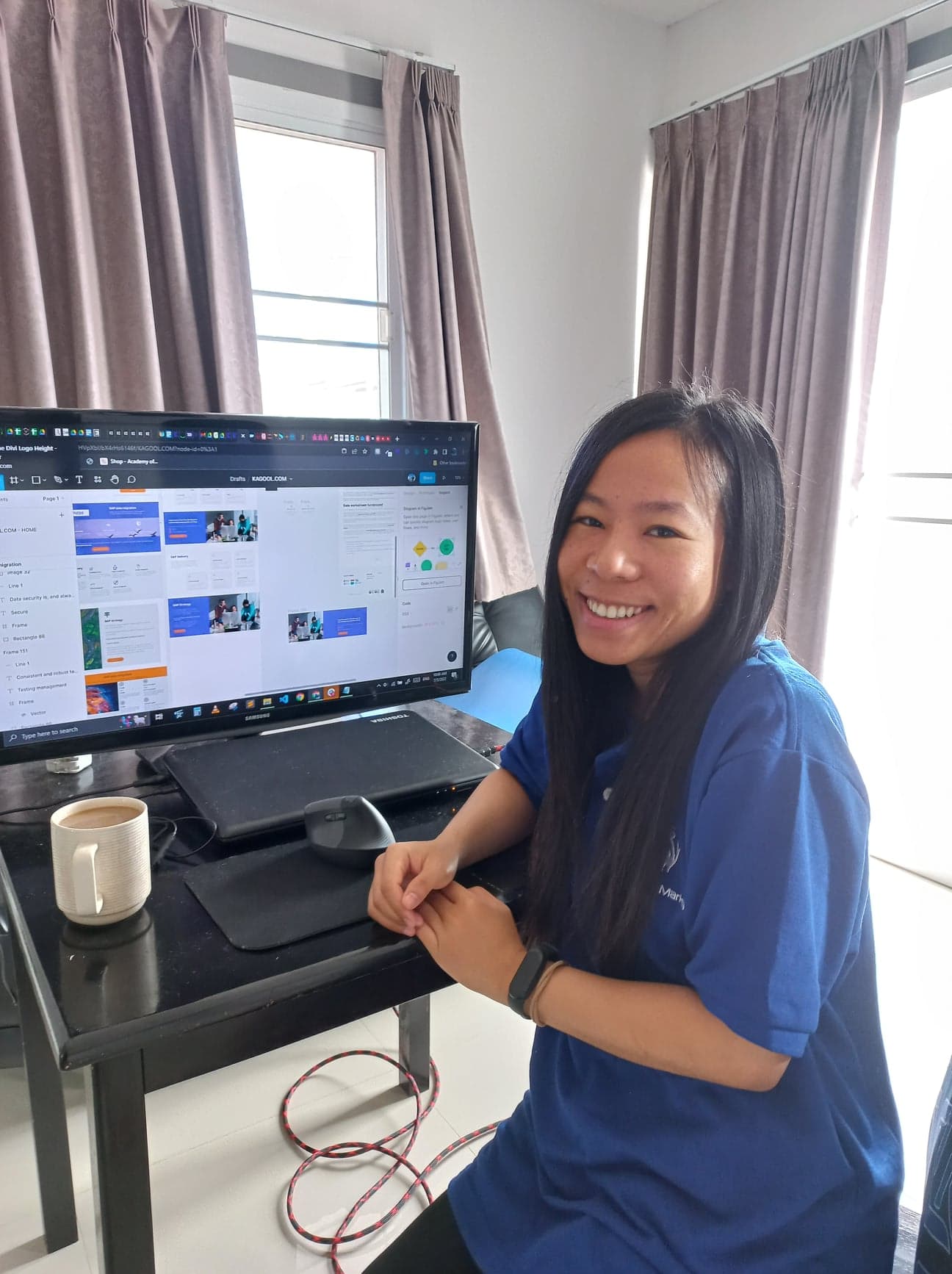 Kanchana Kaphon (Tan)
Graphic & Web Designer
Tan loves all things creative as you would expect from a designer. She takes our client's ideas and requirements and turns them into the coolest website designs or the funkiest graphics for display materials and social media.
She has a great eye for detail and is always researching the latest design trends and innovative design concepts.
As a team player, Tan is one of the best in the company and is always willing to jump on a project to ensure a deadline is met. Always happy and smiling, sometimes first thing on a Monday morning that's just what we need.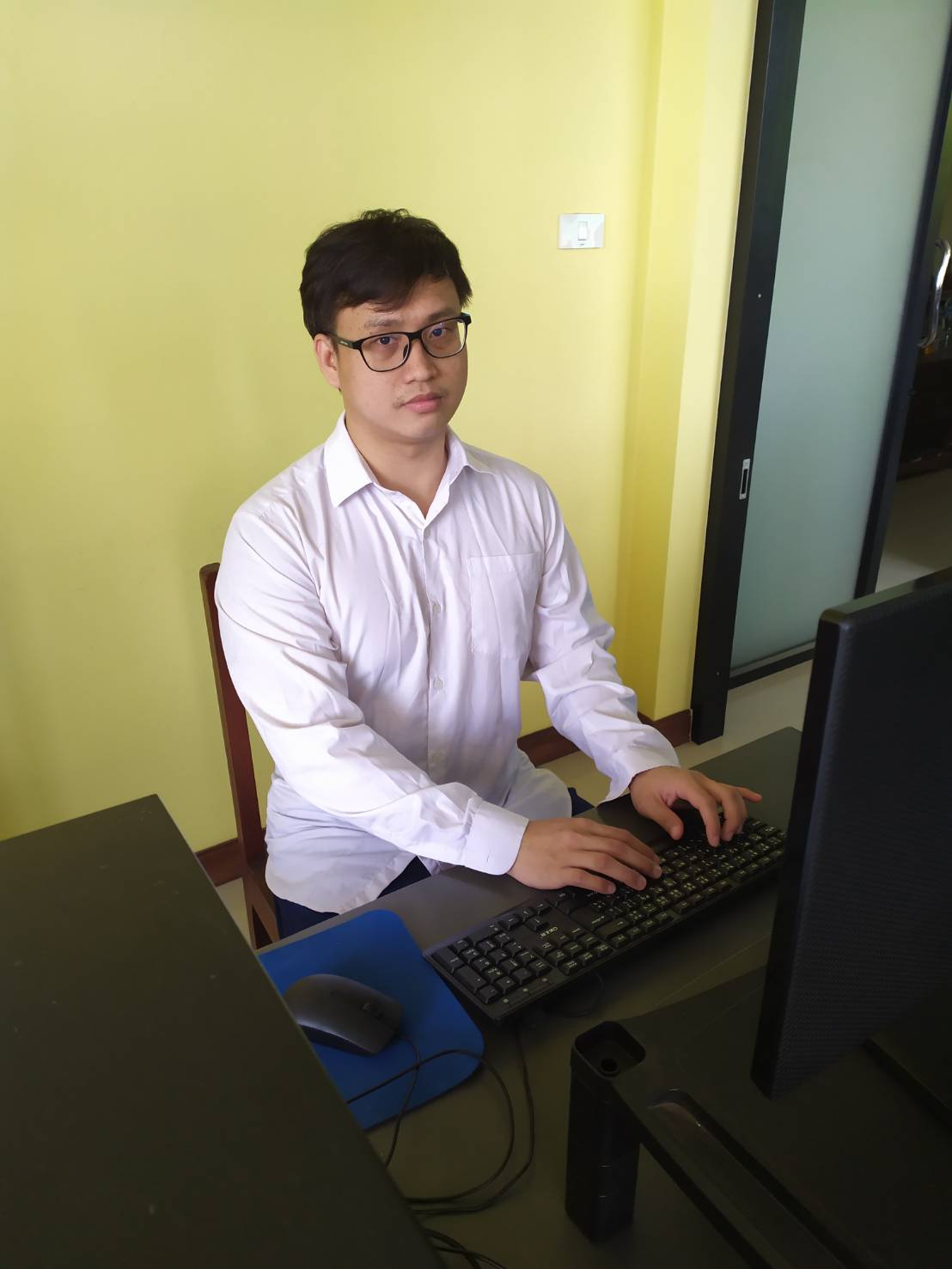 Thanawat Duanchai (Hnui)
Junior Web Developer
Hnui might be one of our junior staff members, but his progress is astounding and he has embraced the role with enthusiasm and commitment.
Hnui has a thirst for knowledge that has seen him move swiftly from basic and junior tasks to supporting the senior designers and web developers with high-quality work that meets our standards and delivers valuable support.
Hnui is becoming a web developer in his own right, and we are pushing him to be everything he can be.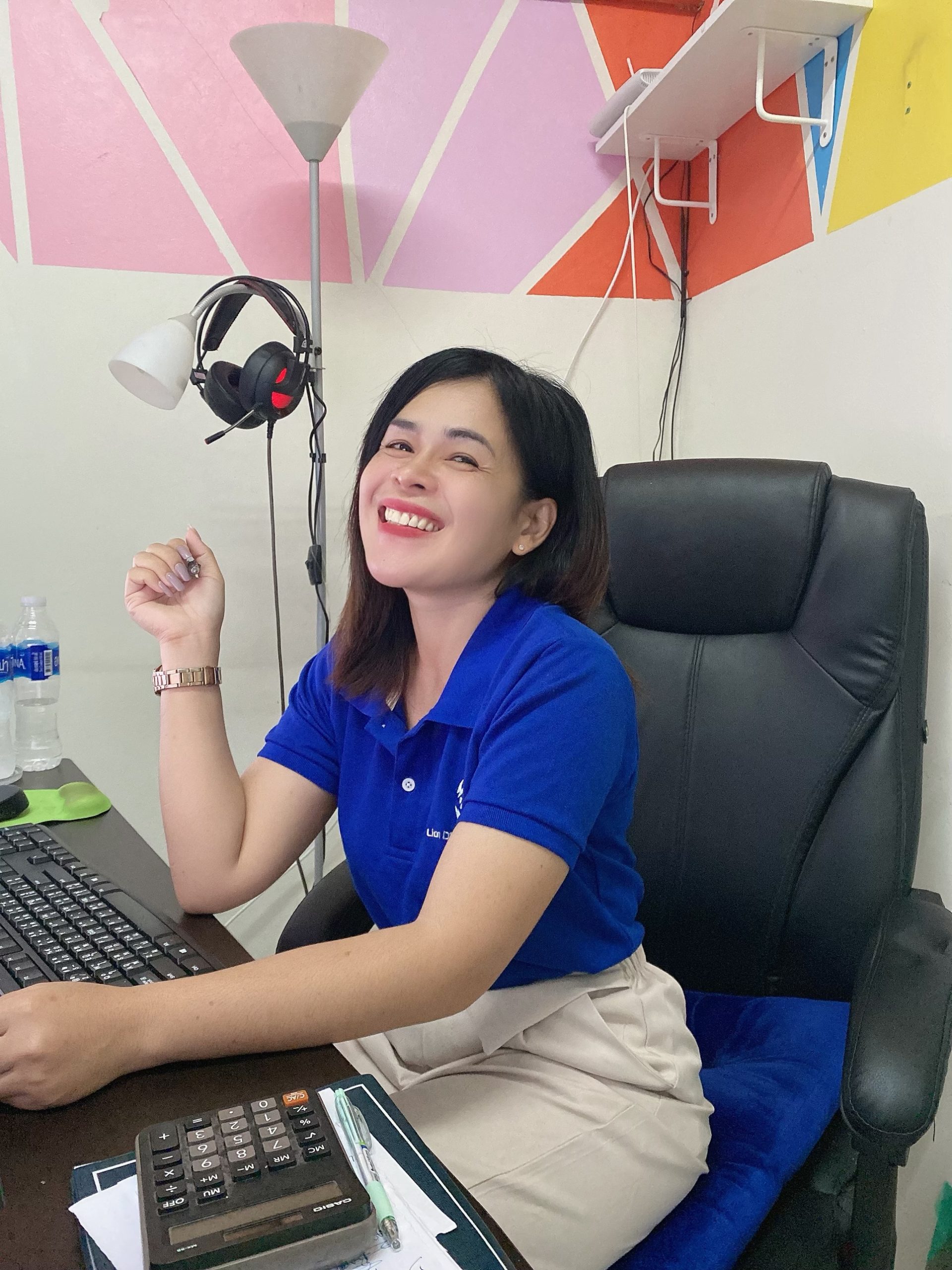 Duanat Buankong (Yok)
Outreach Strategist
Search Engine Optimisation and Social Media Marketing are all about visibility for our clients to their prospective customers. This involves building relationships, focusing on brand awareness and working to improve search engine rankings. 
Yok helps our clients to make connections which grow their website and social media pages and enhance the reputation of their business and products.
Yoks' knowledge of a wide range of social media channels is a tremendous asset to our business, and we love that she is always looking to learn new skills.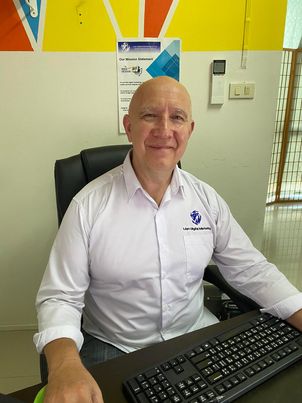 Steve Burge
UK & European Sales and operations manager
Steve has been with the company since the beginning, but after many years in Asia, has returned to the UK to take on the challenge of further growing our UK & European business.
His business development and consultancy skills along with his experience in the digital marketing and web development industry, benefit our clients from all types of industries and business sectors.
Steve's ethos is that customers of all sizes matter and deserve the same levels of service. Customer service is his mantra, along with honesty and transparency.
Steve spends a lot of time travelling around the UK and is always available for a chat over a coffee.
Make your brand stand out with pixel-perfect design, crafted to perfection!