How to find our Pattaya Office
How do I find your pattaya office?
Navigating Pattaya can be a challenging task and, thus we have made a little guide below that might usesful.
Read Our SEO Case Studies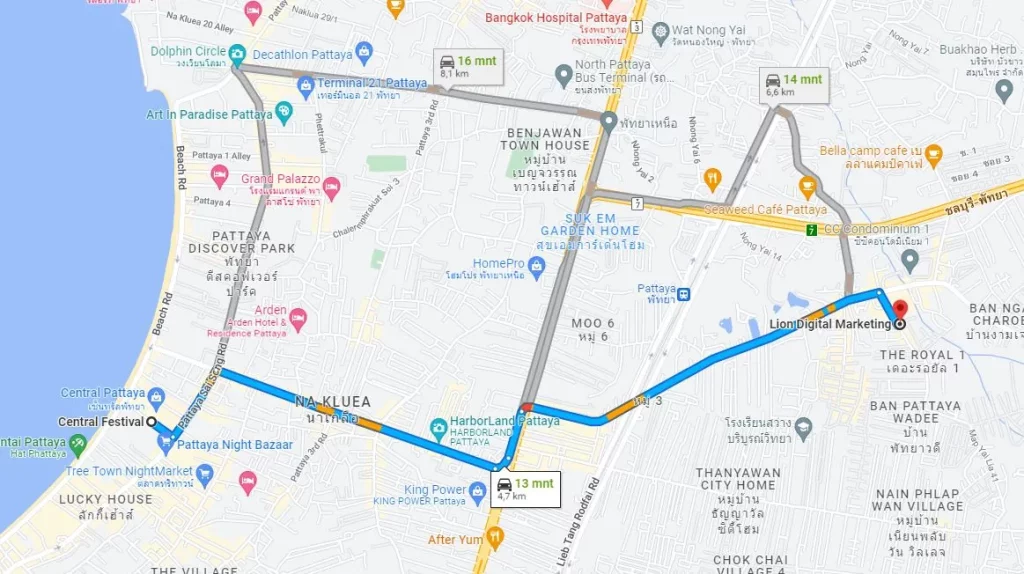 … And so the journey begins…
Our journey picks up at Sukhumvit coming from north and heading south towards Sattayhip.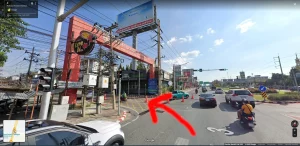 Turn left on Soi Siam Country Club road and drive straight for about 2 km.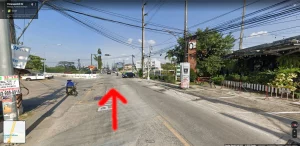 While going straight pass the rail road tracks and keep going straight.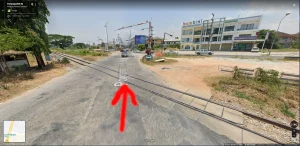 The intersection can be confusing, but just keep going straight through both intersections at the rail road crossing.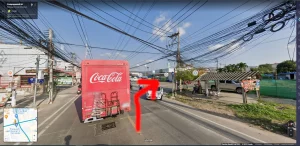 When you are about 1.8 km from where you turned left into Soi Country Club, you will see a Tesco, 7-11 and a SCB bank on your right side, there is a soi just before them called Phon Prapha Nimit 16 Alley, turn right into that soi.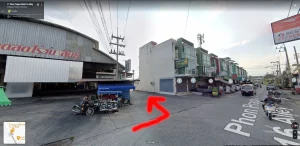 After about 130 Meters you can turn left between the covered market hall and the row of town houses, and in there are the parking area.
After parking head back to the Soi 16 and turn left and continue walking for about 70 Meters and you will see on your hand British Shop sign enter that building and we are on the third floor.
Meet Our Pattaya Office Team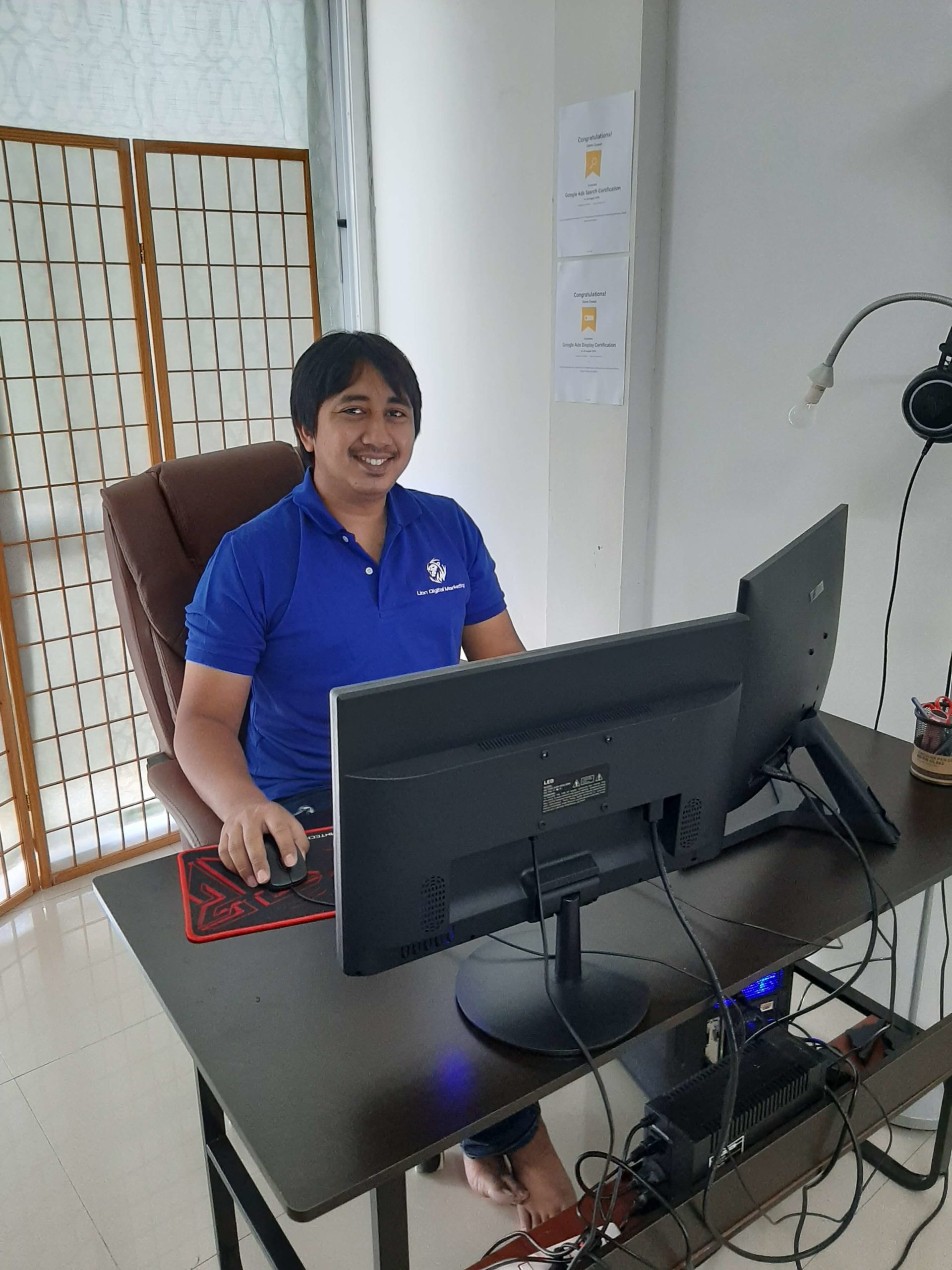 K.Noom
Web Developer
Optimise your website to be as fast as lightening with clean code and the optimal user experience to ensure your website not only works as it should and loads as fast as possible to give your customers the best possible user experience but users also stay longer and visit more pages too.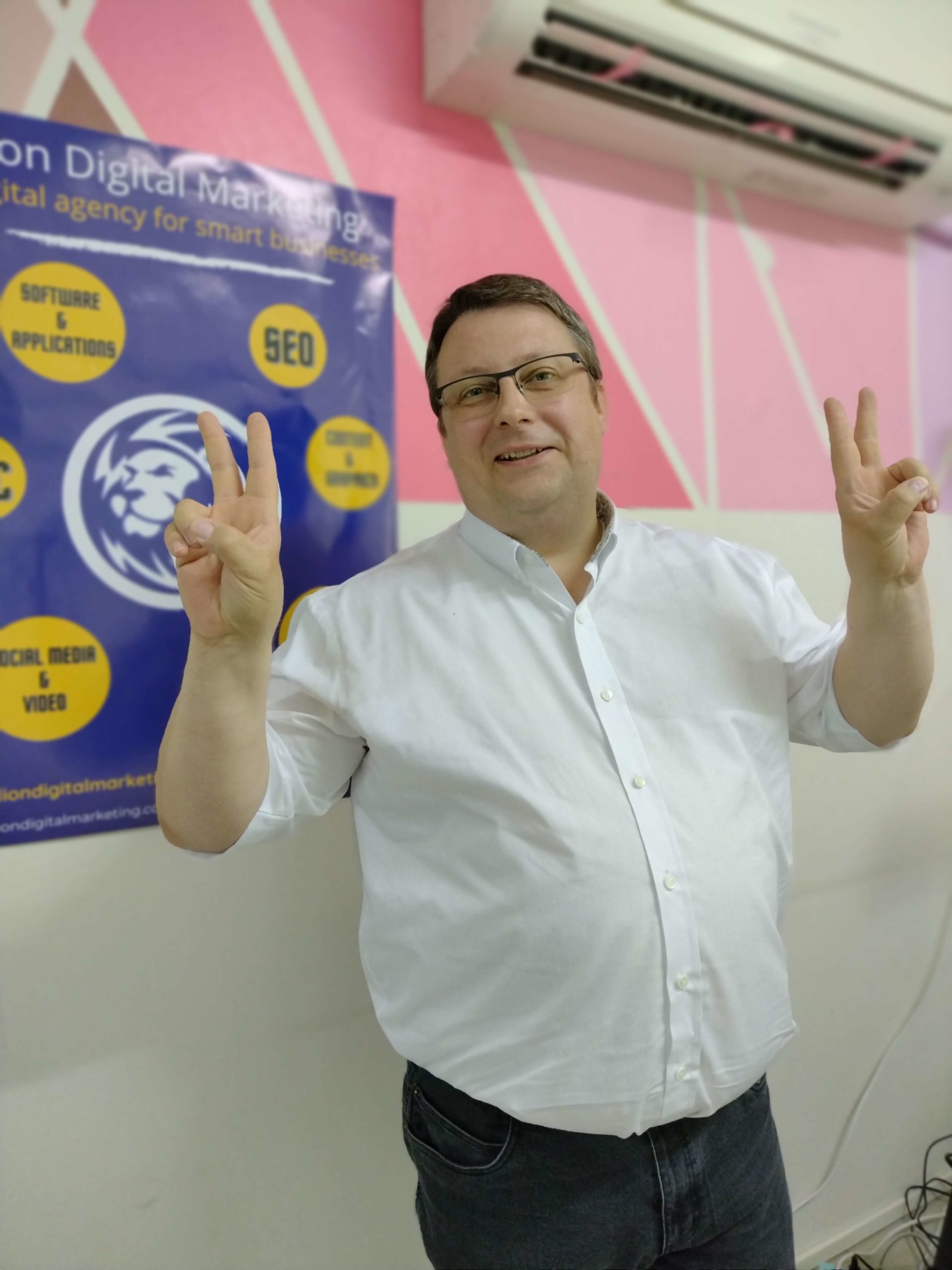 Michael Nordstrom
Technical Manager
Bringing European and standards to our Pattaya based office. IT expert, Michael Nordstrom ensures that our team delivers an outstanding international level service to even our smallest clients. Achieving great results for our clients through attention to detaila are just some of his many varied skills.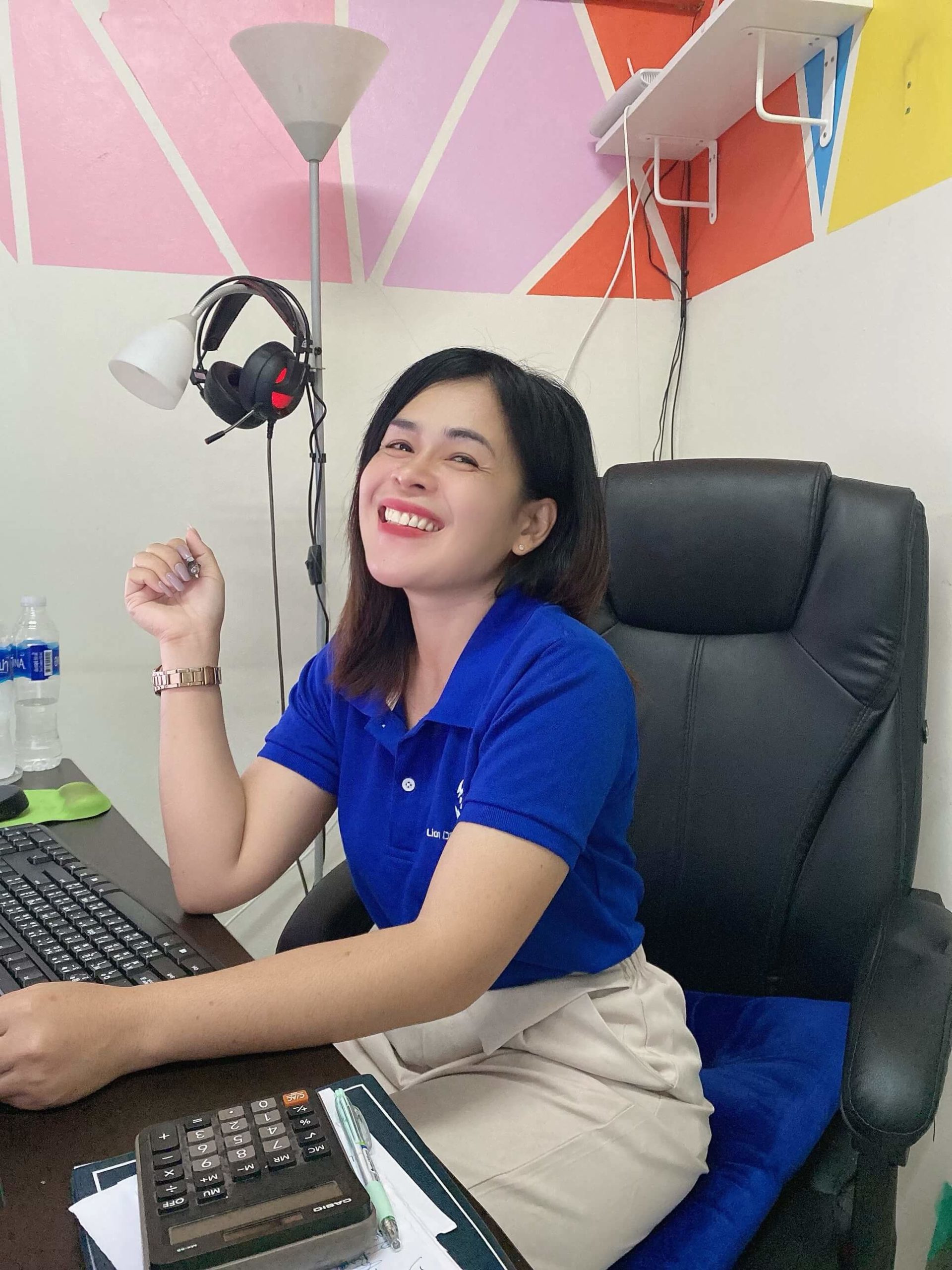 K.Yok
Outreach Strategist
Search Engine Optimisation is all about visibility and that involves building relationships with other businesses in the same and similar industries. K. Yok helps your business to make connections which can grow the trust of your website and enhance the reputation of your business.
Ready to launch

your next project With us?