Native English Written Content Production
---
Without question content is the most important element of your website.
Your visitors demand to find the information that they need quickly. However, creating high quality content that engages your website user isn't that easy.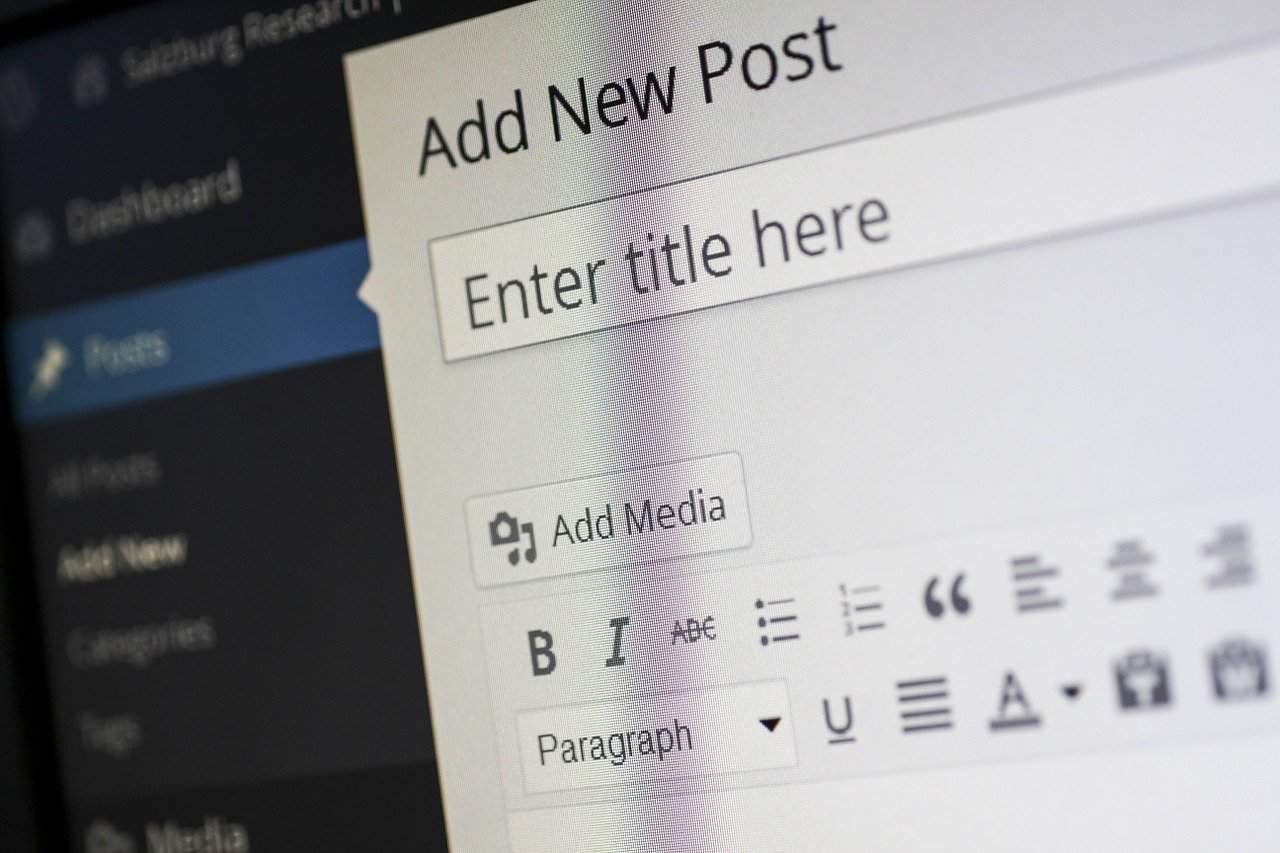 ---
Types of Content
Essentially there are two very different types of content on a website. These are:
Landing Pages
Blog Content
---
Landing Pages
Landing pages or sales pages as they are often referred to are essential to the performance of your website.
---
For maximum effectiveness, your landing pages need to tell the visitor exactly what services you provide.
It should be remembered that the average website visitor will make a very quick decision about what they are seeing.
You only get a few seconds to make the right impression. It's vital that you make a good one!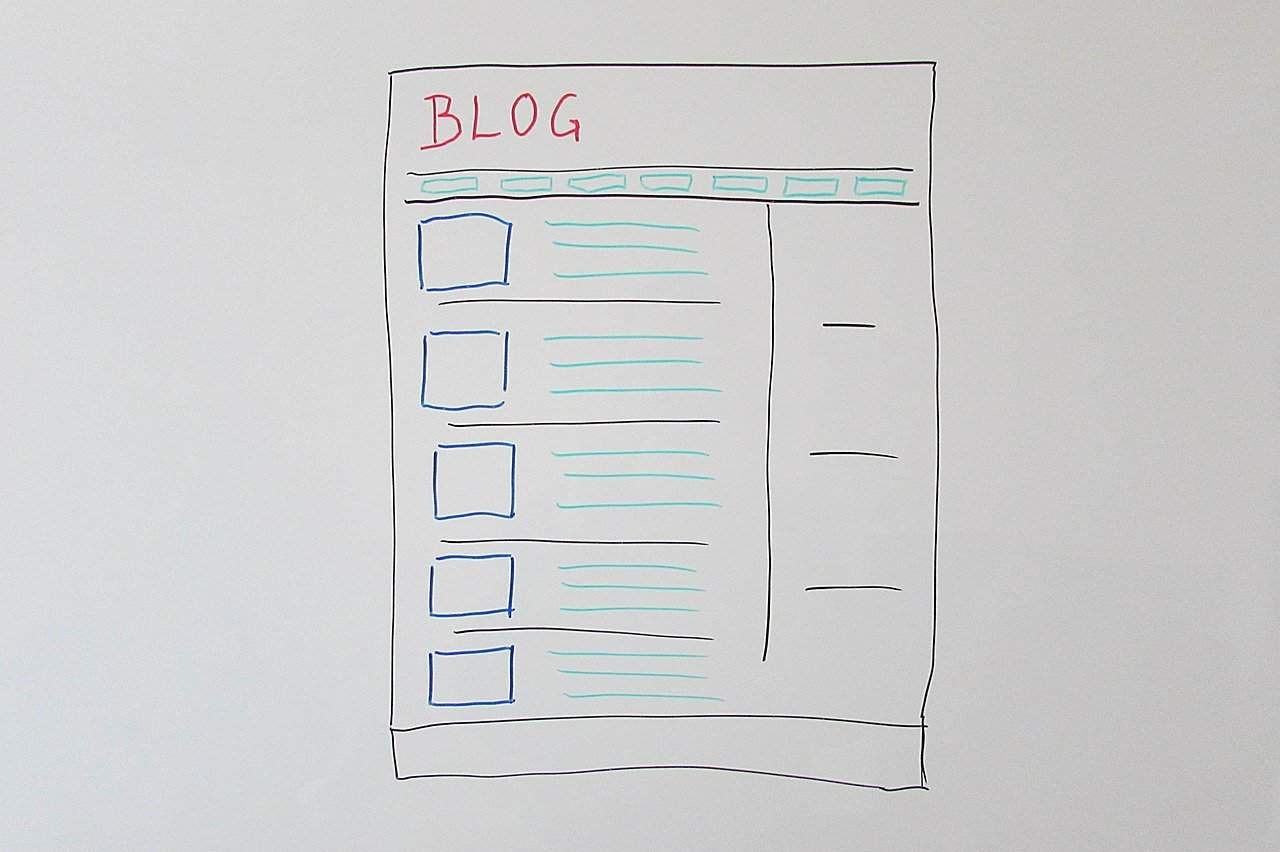 ---
Blog Content
Blog content is different from a sales page.
Here you will be providing your visitor with useful information that relates to your industry.
Good blog content help you to become authoritative in your business area.
Partnering with Lion Digital Marketing
Choosing Lion Digital Marketing to produce your website content is an easy decision.
We have vast experience in creating sales landing and blog pages for a wide variety of different types of websites.
Our native English in-house content team will produce content that will enhance your website. We will ensure that your content is 100% unique and provides value for your visitor.
If you need assistance with blog content or want to re-write your sales pages, Lion Digital Marketing have the affordable solution.
Talk to us today about your content requirements, whether you are looking for a single piece or ongoing content production.
Contact Us Today For Better Content!
---