White Label Digital Marketing
We produce products to ensure your projects are completed on time and meet your customer's budget.
Experienced Team
Our professional team of experienced marketers to meet  your goals
Native English Writers
All content required written in-house
Infinite flexibility
Product Flexibility – Customised to meet your needs, when you need them
NCA & NDA Compliant
Be assured of our honesty and desire to foster long term relationships
Regular Updates
Via Zoom or conference call to ensure the project is on target
Detailed metrics
Our regular reports keep you and your team apprised of updates and ensure transparency
Digital White Label Services
Whether you are a small boutique or a larger agency there are likely to be times when you need a reliable partner to outsource work for your client projects.
Lion Digital Marketing, with over 10 years of experience in the digital marketing industry, are confident of the quality white label products we produce to deliver the results your clients insist on.
Finding a trustworthy white label provider is not an easy task, and we understand there may be skepticism. However we seek to forge long term relationships, and we let the quality of our service do the talking.
When you are looking for reliable outsourcing of websites, ppc creation / management or SEO services then think Lion Digital Marketing.
Our Core White Label Services
All of our services are offered in a bespoke format.
This ensures that we deliver exactly what you need and within the commissioned budget.
We are able to offer the following outsourced (White-Label) services:
Google Ads (creation & management)
Search Engine Optimisation (SEO)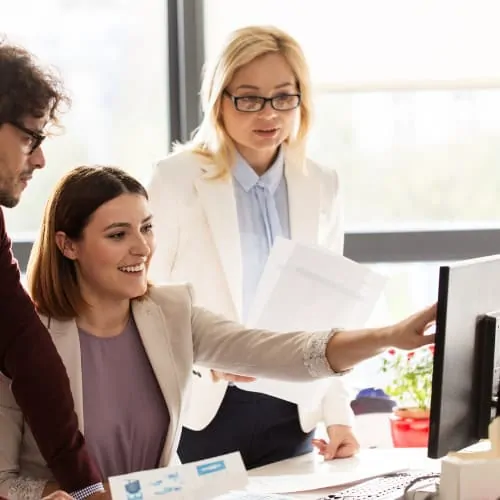 Partnering With Lion Digital Marketing Co Ltd
With our client base extending across Australia and Europe, the simple operational decision was to base ourselves in a time zone to comfortably service both continents with ease.
Client satisfaction unsurprisingly is a major aspect of our business ethos and growth. We expect our clients to be confident of our ability to deliver cost-effective services, with world-beating customer service.
Naturally, our partner's requirements differ, not only from an agency perspective but via their customers. We adapt and innovate to accommodate your goals and those of your clients.
You can trust Lion Digital to deliver on all your outsourcing requirements, be it; website design, SEO or PPC, we are ready to deliver.
It's good to talk, and we would welcome the opportunity to discuss our White Label service, and promote a partnership for combined business growth.
We are a proud member of the British Chamber Of Commerce Thailand (BCCT)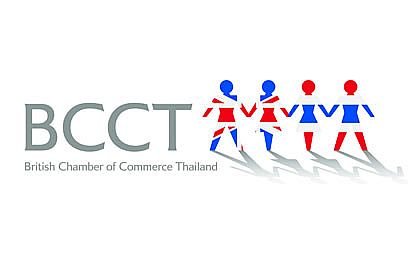 Read Our SEO Case Studies

Results Driven Digital Marketing Services
Look no further if you need to outsource, Lion Digital offer a "Quality guarantee" on all aspects of our products and service.
We will assign a dedicated manager who will be your primary contact source and will work with you on all your projects. Again we would remind you of our ethos of "Honesty" and willingness to sign non disclosure legal documentation. It is your client, you maintain contact directly with them.
Ready to launch

your next project With us?