How To Improve Your Content Writing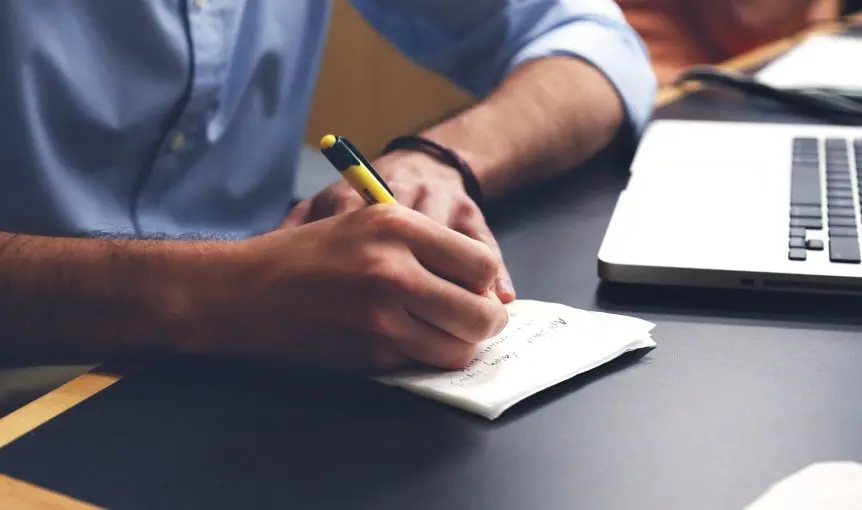 How To Improve Your Content Writing
Finally, your new website has been designed and built. The graphics, videos and visuals are spectacular but you are getting a low conversion rate.
The question is why?
Your new site may have been created by superb designers, but the message and content contained within the site is not hitting the right spot.
Videos and graphics represent an important section of your site, enabling it to grab attention. But to hold your audience's attention and direct them to your call to action requires well written content.
Writing great content is an art form, requiring a different skill set, and many website designers may not have that particular set of skills.
Many sites who have not engaged native English writers can fail when it comes to translation and the site suffers with ranking and message delivery.
Here at Lion Digital, our content writers are professional native English speakers, who have gained years of expertise writing SEO blogs and content. They can even write American ;-).
If your existing website seems to be faltering and needs a boost, consider outsourcing your content writing to professional's.
Here are a few tips to improve content quality.
Your site visitors need to easily find what they searched for, your content must include keywords and provide a clear path for action.
Ensure that your content takes the customer smoothly from one topic to another.
Always make sure that your content is professionally written, using correct grammar and is clear and informative.
Use energetic and descriptive words as much as possible, active writing engages the audience.
Make good use of analytics tools to research topics people are searching for on your site. Then add more relevant information in this field.
Content Delivery Can Be Fun
Good content is important to every website, but that does not mean it can't be fun.
Quality content can bring a level of entertainment for your website visitors that deliver an enjoyable user experience and yet still be recognized as quality content.
Raising a little smile can go a long way to keeping your visitor on your page, delivering a laugh, makes them highly likely to follow the path you need them to.
Get them to follow the yellow brick road if you want good rankings and an increase in business.
Lion Digital Marketing along with our subsidiary The Content Production Company can produce High Quality bespoke content for all your needs
Let's Go!
Trust the Professionals, Trust Lion Digital Marketing!