The Importance Of Good Structure To A Website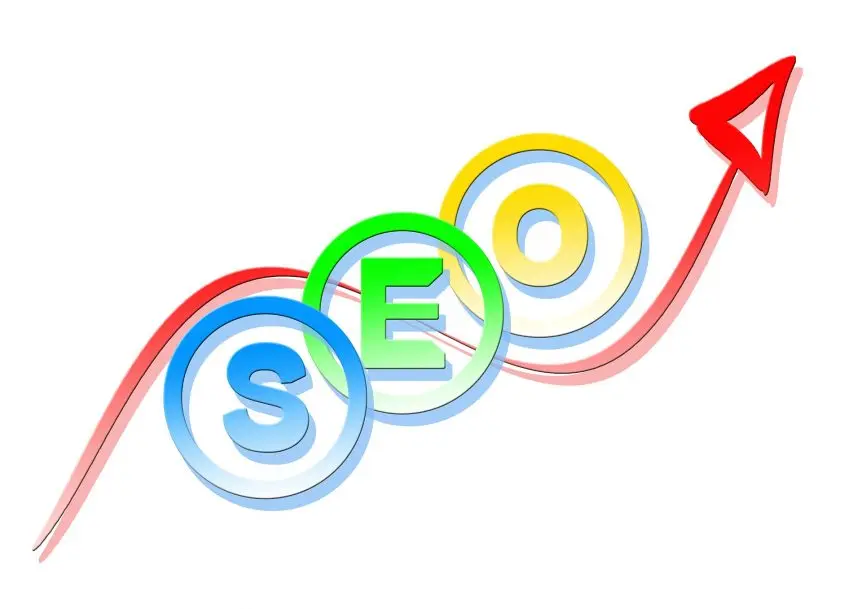 The Importance Of Good Structure To A Website
If your site structure is well put together, the chances of a higher ranking position in search engines dramatically improves.
The primary goal for the structure of your website is to help visitors find the information they want, in the easiest way possible.
The good structure also enables search engines to crawl your site and to point them to the signals they are searching for.
This helps them understand your site and assures the BOTS (search engine crawlers) that they are appraising a technically competent site that should rank higher in their index.
Why Is Structure So Important?
Good site structure enhances the user experience.
Your site may be aesthetically pleasing and have some bells and whistles, videos, images etc, but good site design in terms of ranking is primarily about good structure.
Today's users can get bored very quickly, this makes it important to ensure your site is easy for them to smoothly navigate, and take the action you want them to take.
When Google's algorithm's perform analysis on information gathered to rank your site, structure plays a part. If your site has poor Click-through rate and low dwell time, it will not perform well in the search engine results page (SERPS).
A well structured site reduces those bounce rates and improves dwell time, ultimately leading to improved rankings.
Good Site Structure Provides Your Site With Links
Your site's structure paves the way for SEO success, without a good site structure it is increasingly difficult to achieve SEO success and improve your sites rankings.
Strong site structure gives your site an everlasting and unbreakable SEO foundation that will provide you with strong organic search results.
Don't delay, talk to us today
Take advantage of a full technical site audit from the experts at Lion Digital Marketing.
Good Structure Is The Basis Of Good SEO
Sitelinks are a listing format in SERPs that relate to your site's main page alongside internal links.
Structured sitelinks play a big part in search engine optimization (SEO). They increase the navigability of your site, and point users to the most relevant information.
They improve user trust, help you dominate SERPs, increase click through rate, and shorten the conversation funnel. All of these related functions highlight the Importance of good site structure.
Crawlers will have a far easier time accessing, indexing and returning data from the pages of a site with strong structure.