Search Engine Optimisation (SEO)
---
Lion Digital Marketing constantly work with Google and the other search engines, as they evaluate and screen data before positioning a website in their search ranking pages.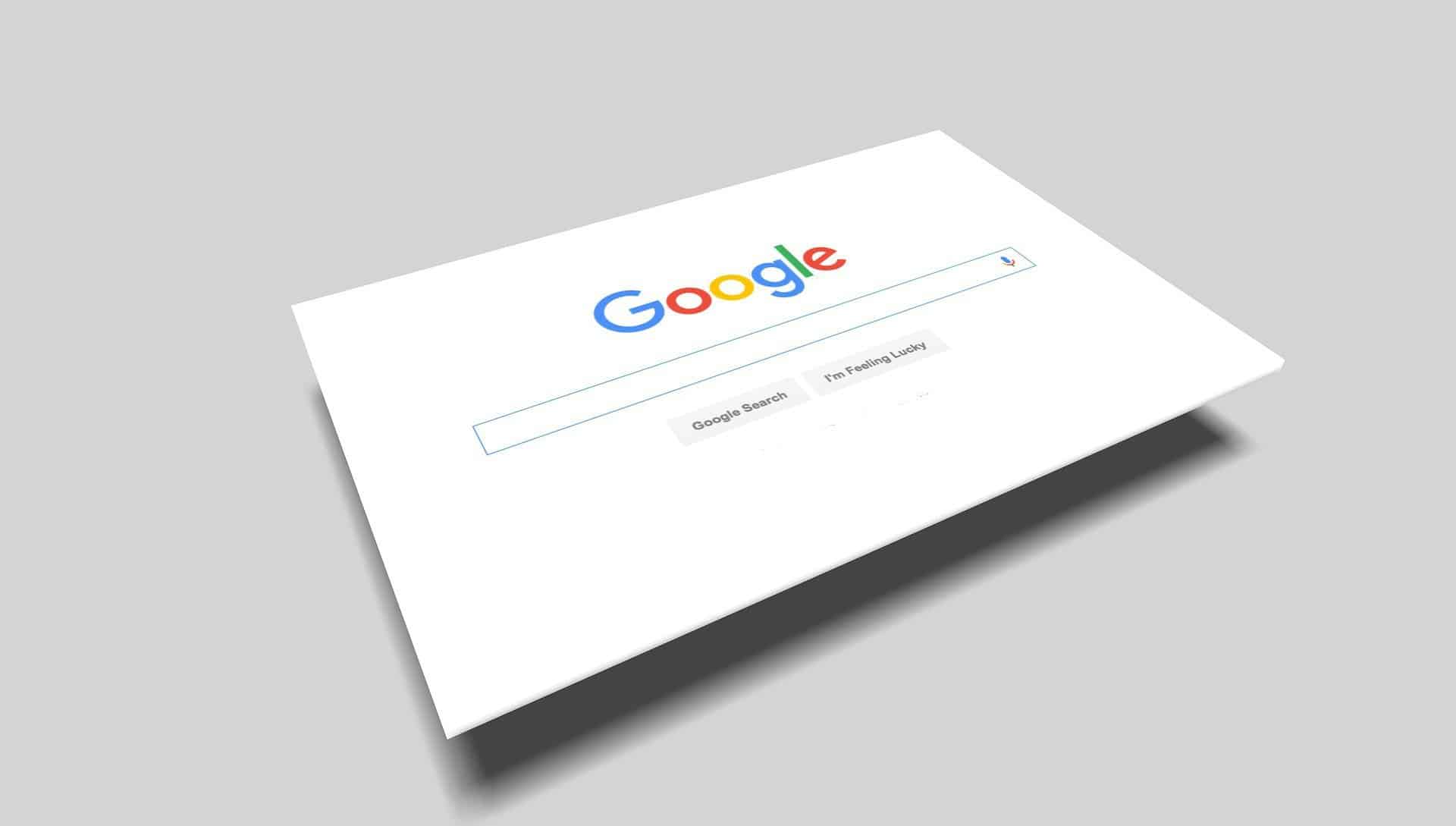 ---
Factors
Currently there are over 200 different elements that Google uses to help it understand the definition of a page, and its purporse.
Main Areas
Technical SEO
Content
Backlinks
Technical
Lion Digital Marketing swiftly produce a comprehensive audit of your website.
We Audit Your
Technical SEO
Content
Backlinks
---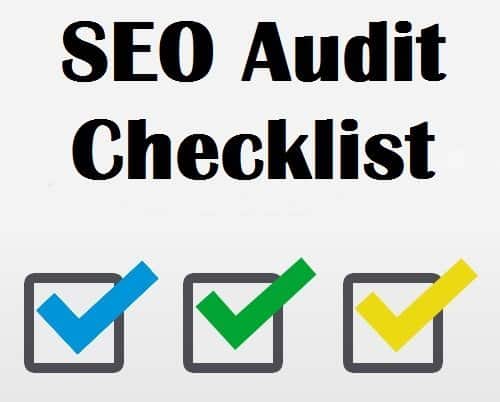 ---
Implement
Once you have approved our recommendations we will set about implementing on your website
---
SEO is often referred to as "flawed", "doesn't work" or sometimes even worse.
Thats a shame, because when it is carried out with care and attention can still be a highly effective way of enhancing your website's coverage.
Sadly, a great many "so-called" SEO's have sullied the practice of SEO. Some by employing practices that just don't deliver, some by doing nothing at all to affect your website rankings.
We will leave it up to you to decide which you think is worse?
---
Before we start talking about guarantees, we want to be very clear.
Nobody, but nobody can actually guarantee ranking positions. Google control the way that your website is shown in search engine results pages, and as Google doesn't actually "do" SEO there can be no-such guarantee.
Very often it is a "play on words", used to cajole you into signing up what can be a long-term contract with little or no worthwhile results.
Here at Lion Digital we won't ask you to sign up for a long term contract.
Our Guarantee is that we will be transparent with what we recommend and carry out on your behalf.
We promise to deliver the work that you have paid for. This in turn will push results forward, but even we can't guarantee what your competitors are doing ref SEO, let alone how Google will react to the optimisations.
---
Please try to understand that SEO isn't a quick fix.
Done right, it is a long-term investment in the health and standing of your website.
If you seek an immediate ROI then you might be better suited to consider Google Ads.
Having said that, our clients stay with us because of the results we deliver. So with a little patience you can also see a healthy ROI with our SEO packages.
Work is carried out each month to ensure progress is made. This work involves ensuring that fresh, value driven content is posted onto your site every month. It is this content that sends strong signals to Google and the other search engines. Effectively they are invited back to learn more "re-crawl" the site.
Providing they continue to appreciate what they see, rankings will start to improve.
If you are looking for results driven SEO services then Lion Digital are ready to deliver.
Rest assured that Lion Digital Marketing always work in accordance with search engine best practices.
We will never put your website at risk of being flagged by Google!
What some of our customer are saying...
Want To Improve Your Search Ranking Positions?
---