The Best SEO Agency in Pattaya & Chonburi
WHY CHOOSE LION DIGITAL FOR SEO SERVICES IN PATTAYA
Our talented team have been helping Pattaya business with SEO since 2010 and have a huge amount of knowledge, resources and a large network of local influencers to help promote your business and increase your local Search Engine Rankings in the Chonburi area. As a small business in Pattaya, we understand the unique challenges that our clients face everyday while promoting their business online. Lion Digital provide the best Digital Marketing & SEO services in Pattaya and Chonburi through a combination of high quality training, vast experience and local knowledge.
WHAT DO OUR LOCAL SEO PACKAGES LOOK LIKE?
Technical Onsite SEO
Search Engine Optimisation always starts with technical optimisation of your website as the first step including page titles, descriptions, load speed, keyword research and more.
Content Optimisation
Then we audit and optimise the content on your website including creating a blog strategy using all of our local and industry knowledge.
Relationship Building
Then we will work with you to enhance your Google My Business listing and build local relevant industry related links.
Read Our SEO Case Studies


Which types of businesses do we work with?
We help both bricks and mortar businesses with SEO as well as online and e-commerce businesses.
We help bricks and mortar businesses with online marketing as well as e-commerce businesses. Some typical examples of the local businesses we work with are restaurants, shops, hospitals, schools, bars and delivery services.
While we don't make guarantees of the results that you will get and we will explain why below, we make a prediction of the type of results you can expect when working with us.
It should also be mentioned that SEO is a long term investment in your business and you need to commit to working on your search engine rankings for at least six months to see worthwhile results.
As our team have been helping Pattaya businesses improve their Google rankings for over a decade and many of those clients are still with us today, you can be assured that you have chosen to partner with one of Pattaya's most respected SEO Agencies.
Ask our team about our SEO case studies or book a consultation to see how we can help your business to grow.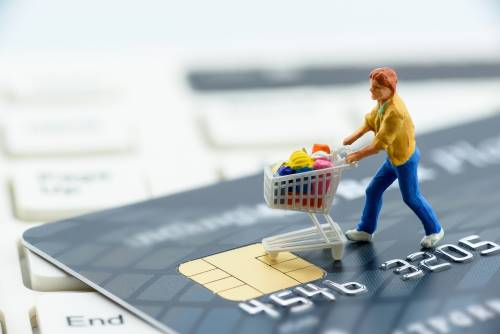 Bricks & Mortar Businesses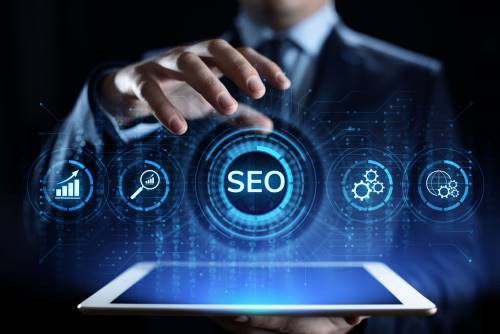 Some of Our Pattaya SEO Clients
Sealand Brewery Pattaya
Seeland Brewery were a brand new German restaurant in Pattaya and within just a couple of months of engaging our SEO services they had quickly climbed to the top of page one for their initial target keyphrases.
Britishop Expat Food
Britishop are one of the top Expat Food Delivery Services not only in Pattaya, but throughout Thailand. Our SEO strategy is helping them to outrank some of their long established competitors in the industry.
Outcall Massage Pattaya
Since starting a small outcall massage business in Pattaya a few years ago. This service has become well known throughout the industry as one of the most prestigious outcall massage services in the area.
How to get to our office
To get to your office from downtown Pattaya we recommend the following ways.
Taxi – The trip time between Central Festival and Lion Digital Marketing is roughly 10 min, depending on the traffic and pickup location, and is roughly 5 km. Some taxi companies are Grab and Bolt.
Motorcycle – The journey from Central Festival to Lion Digital Marketing on roughtly 6 mins. There are parking not far from our office, or if you are on a scooter, you might be able to find parking at the office as well.
Car – Driving time from Central Festival to Lion Digital Marketing is roughly 10 minutes depending on traffic. There is a free parking area not far from t he company, and we recommend that you park there and not in front of our office.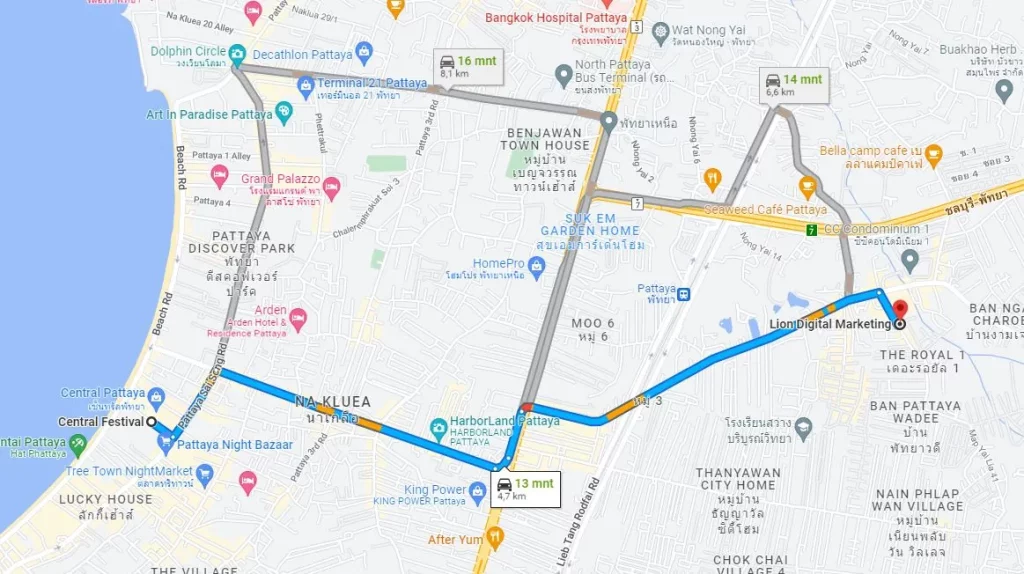 Meet Our Pattaya Office Team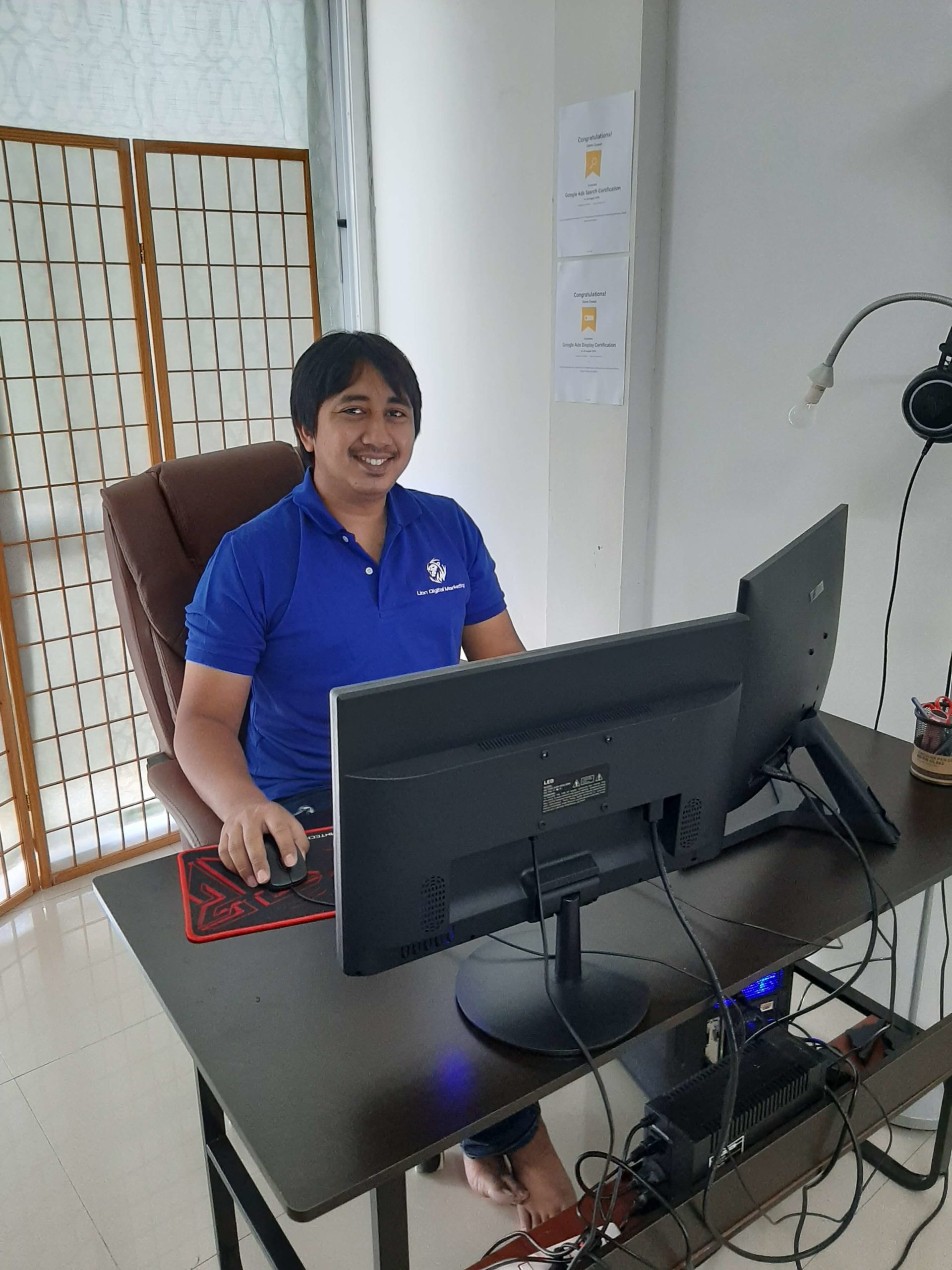 K.Noom
Web Developer
Optimise your website to be as fast as lightening with clean code and the optimal user experience to ensure your website not only works as it should and loads as fast as possible to give your customers the best possible user experience but users also stay longer and visit more pages too.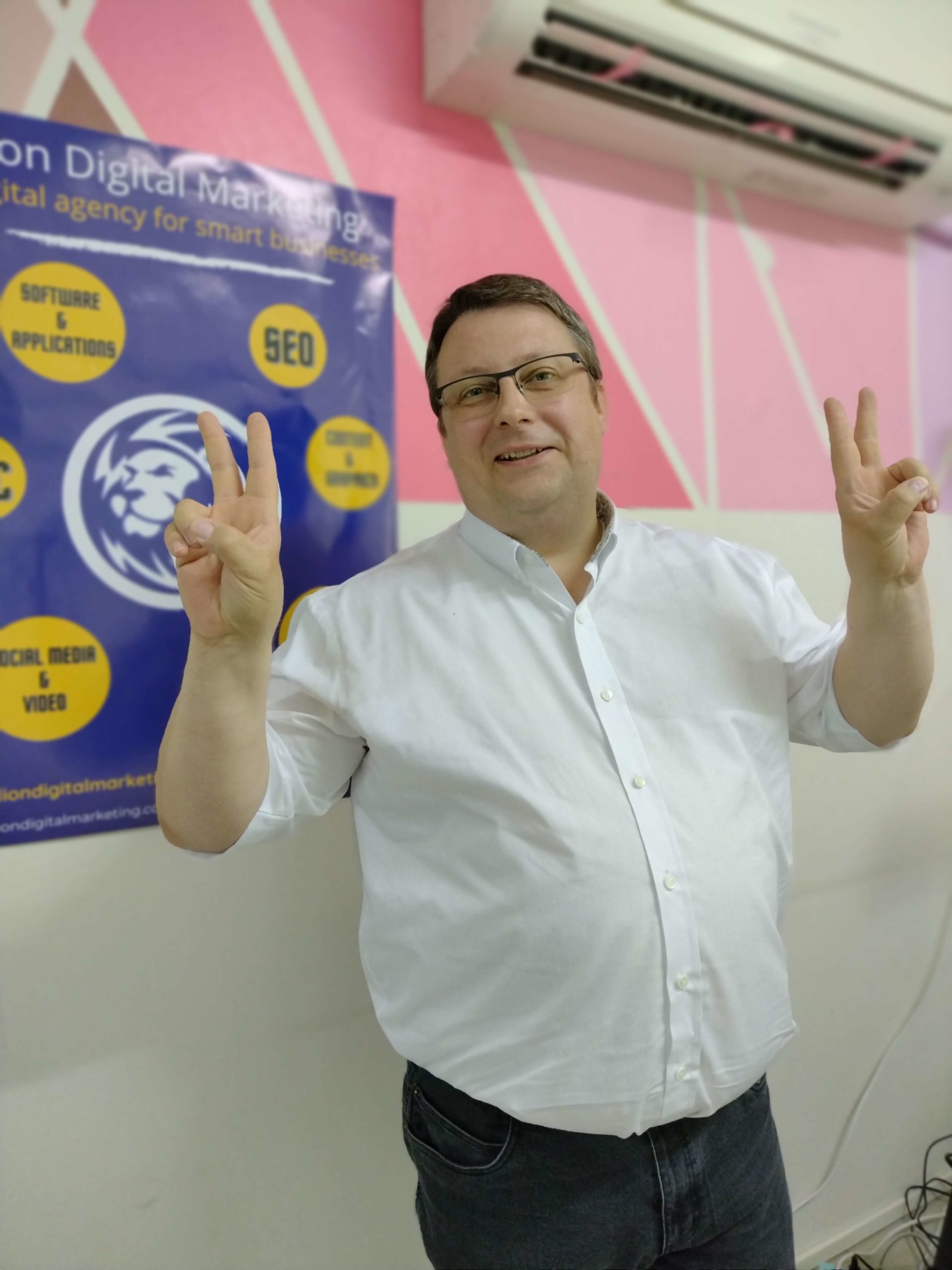 Michael Nordstrom
Technical Manager
Bringing European and standards to our Pattaya based office. IT expert, Michael Nordstrom ensures that our team delivers an outstanding international level service to even our smallest clients. Achieving great results for our clients through attention to detaila are just some of his many varied skills.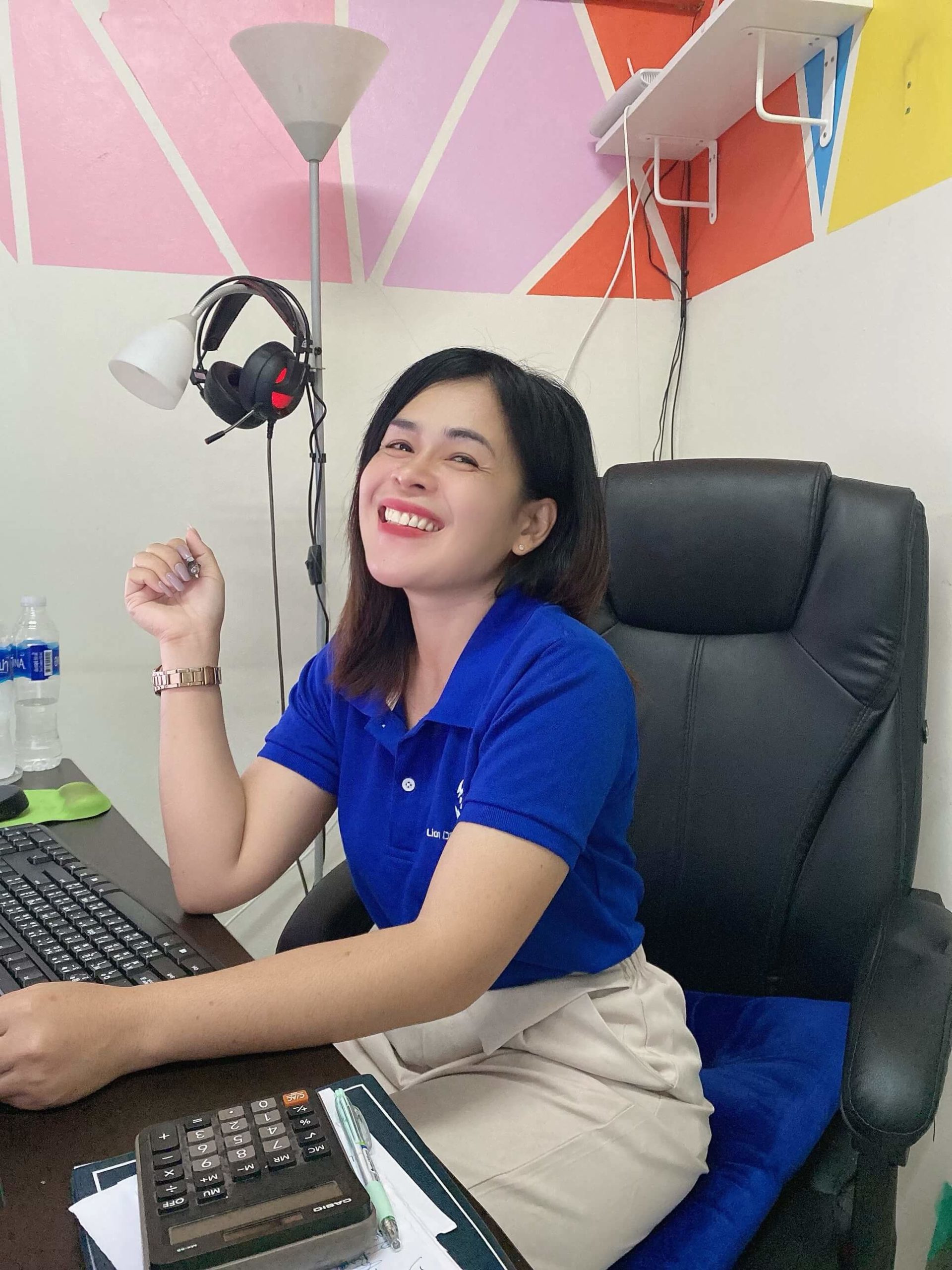 K.Yok
Outreach Strategist
Search Engine Optimisation is all about visibility and that involves building relationships with other businesses in the same and similar industries. K. Yok helps your business to make connections which can grow the trust of your website and enhance the reputation of your business.
Frequently Asked Questions about SEO
Do I Really Need SEO?
Short answer: yes, yes you do.
For the average website, 50% of your traffic will come from search engines like Google.
Search engines are a discovery tool, meaning that many of these website visitors are discovering your website for the first time. As more and more people discover your website from search engines, you'll see each other traffic channel (email, social media, etc.) increase as well. 
How Does SEO Work?
SEO is all about helping Google to better understand your website, while also increasing your authority so you start appearing for the search terms that are most valuable to your business.
How Do I Improve My Website's Authority?
The best way to improve your website's authority is to get other authoritative websites in your industry to link to your site.
Google looks at the other websites that link back to you as the strongest signal that your website is trustworthy. Google looks at how many backlinks you have and how trustworthy these websites are
Do I Need to Hire An SEO Agency?
No, but how much is 50% of your total website traffic worth to you?
Similar to almost any other profession, you can do it yourself, but will always see the best results when you bring in experts to help. You can do your business' taxes on your own, but choose to hire a professional because you know that they will be worth the investment.
What is the ROI of SEO?
The return on investment you see from SEO varies from one industry to the next, however it is a long term investment with one of the best ROI's in the Digital Marketing space.
Some of Our Pattaya SEO Clients
Ready to launch

your next project With us?