How to Improve your On Site Optimization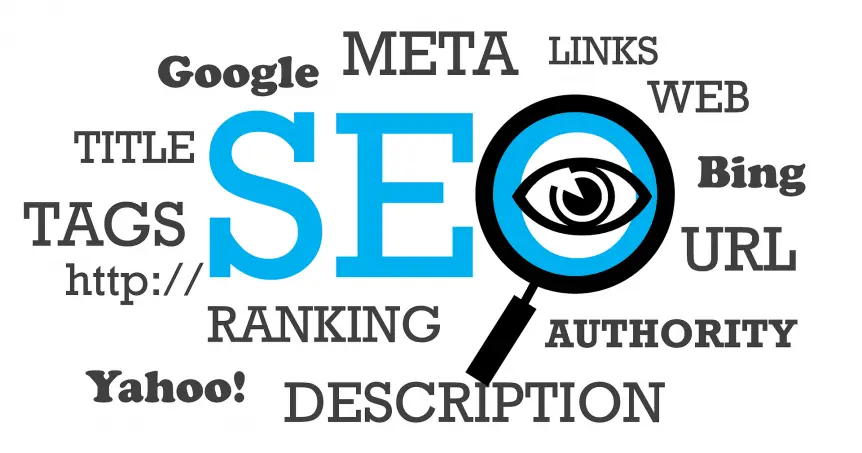 How to Improve your On Site Optimization
A recent definition of "On-Site Optimization" stated:
On-page optimization refers to factors that have an effect on your website or web page listing with reference to organic search results. These search engine optimization (SEO) strategies are the key to the success or failure of your website.
These factors are ultimately controlled by the level of coding on your page. Examples of on-page optimization include Meta Tags, HTML code, content, keyword placement and the level of keyword density.
An important factor in dealing with SEO is to always optimize with the end-user in mind. Remember the targets are human, and their visitor experience needs to be engaging and simple. A search engine's algorithm will never become a customer but a human will.
Take time to view your site holistically, the components that make up a good site (site-map, title tag, H1, ALT tags etc.) should be planned. These crucial attributes must work together at page level to be successful.
Target match URLs and keywords, then take those URLs and ensure that the target keywords for the particular page, leverage as many on-site attributes as possible.
Search engines need to understand your page. There are key on-page SEO factors, search engines love::
Start title tag with keywords
The closer keywords are at the start of the title tag, lends more weight with search engines.
Make your URL's user-friendly and short.
Add modifiers to your title
Make your title stand out with descriptive words: best, year, guide, review.
Your h1 tag is your headline tag, most CMS's automatically add h1 tags to your blog posts.
Use multimedia, videos and good graphics
Using good graphics and video's etc. enhance user experience and your site rankings.
Wrap subheadings with H2 tag
Include keywords in at least one subheading.
Make sure you use keywords in the first 100 words on the page
Your keywords should appear in the first 100 words of the article.
Utilize responsive design
Google started penalizing unfriendly mobile sites. Make your site "Mobile Friendly.
Outbound links to related pages are a relevancy signal that helps Google recognize your page's topic.
Use 2 to 3 internal links per post.
Google measures site speed as a ranking signal.
Make the most of LSL words
LSL are keywords are synonyms that Google uses to determine a page's relevancy.
Make sure your image file names include target keywords but keep the file size minimal for page speed purposes.
Use social sharing buttons
Social sharing adds more viewers to your content.
Post long and relevant content
The SEO adage "length is strength", more in-depth, powerful content simply ranks higher.
If a user hits their back button after landing on your page, it's a bad sign. It is a reflection of a low-quality page, and your message is not getting through..
Trust Lion Digital Marketing to audit your site.
Are You Ready?
A search engine is not a human being and it evaluates a website analytically.
Search Engines don't evaluate the aesthetics of your website design, or how much value your products and services provide.
At Lion Digital Marketing we understand good on-site optimization and offer a comprehensive on-site recommendations service to help boost your rankings.