Why Is Content So Important?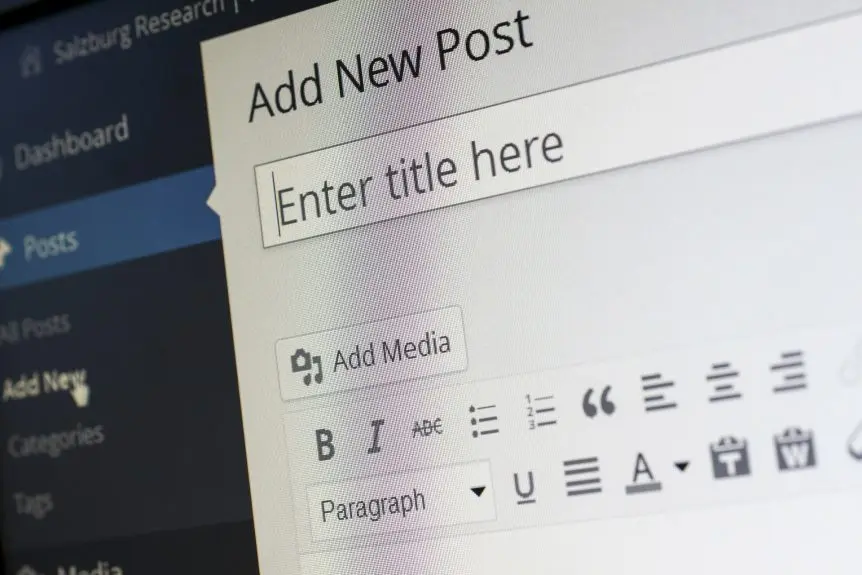 Why Is Content So Important?
Well-written and engaging content can make a significant difference in your website's ranking and how customers engage on your page.
It should deliver a strong message about your business and products to existing and potential customers.
Don't fall into the trap that glitzy design, clever visuals and funky graphics are all that's needed. They perform an important but supporting role to the main star ……Content.
To launch or maintain a successful website means having keyword-rich content that is clear and relevant.
Above all, it should deliver the right message with authority and conviction. It should target your audience, engage them and most importantly persuade them to take action.
Content is an essential part of website performance,examples are
It is vital to keep your site current and relevant, so post fresh content on a regular basis.
Highlight specific products or services, providing easy to understand information that subtly includes your sales pitch. Blog posts also provide an excellent opportunity to boost your organic search rankings.
Products and Services Content
Ensure that your products and services content provides the key information that compels your customers to take action.
If you want to drive them to a particular product, offer or service, ensure that's what your content directs them to do. Don't overuse the word Fruit, if your quarterly goal is to upsell Oranges "Use the word Oranges"
News and Relevant Information
Share good news with your audience, new stock, new offers, moving premises etc. Good news travels fast. Share industry news that helps raise your profile and shows your industry sector awareness.
Your site will certainly rank higher as an authority of subject matter.
Poorly and grammatically incorrect content reflects badly on your business and your site metrics. Unless you are a skilled writer, engaging a professional content writing agent, will deliver a major return on cost, and showcase your website.
Be aware of the power of social media as part of your overall content strategy. An effective social media presence with fresh and current topical content is invaluable.
Make sure it is balanced, with a mix of entertaining and serious material. Customers shop more if they are smiling.
Lion Digital Marketing's professional team of native English Content writers provides original, innovative,well-researched and topical content to reach out to your target audience.
In fact, we rate good content so highly, our subsidiary business "The Content Production Company" focuses on this key strategic element.
Contact us today for all your content requirements: