Web Design Services in Pattaya
What kind of a website do I need for my business in Pattaya?
All in one high value service – we offer complete packages for web design, hosting web maintenance and digital marketing.
We are local, pop into our office located in Soi Siam Country Club, Pattaya for a chat about your web design needs.
easy to maintain, local service, access to our local Pattaya business network
Our team have been doing business in Pattaya since 2010 and have built strong relationships with a number of prominent local businesses and have a substantial reach on Pattaya based social media platforms
Friendly and professional service with both local and expatriate staff to help you in your own language. We offer services in English, Thai, German, Danish, Norwegian, Swedish & Spanish.
As part of a larger group of companies we are both local and international. You can visit us at our Pattaya office in Soi Siam Country Club or we can meet you at your office anywhere in Chonburi, Rayong or Bangkok.
Our local team are supported by an international framework of experts, enabling us to provide the very latest cutting edge web design services to local Pattaya businesses at a fraction of the cost you would pay to an international provider.
Pattaya based testimonials and portfolio
Pattaya based office team photos
Office map and address in schema
What do our local Pattaya web design packages include
All of the features and benefits of our regular web design packages PLUS
A complimentary listing in our Thailand business directory
3 months promotion on prominent Pattaya Social Media pages
Preferential rates with our local advertising partners
We are a proud member of the British Chamber Of Commerce Thailand (BCCT)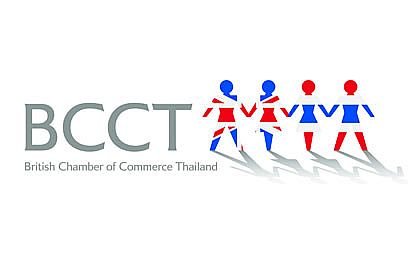 Read Our SEO Case Studies

Results Driven Digital Marketing Services
Look no further if you need to outsource, Lion Digital offer a "Quality guarantee" on all aspects of our products and service.
We will assign a dedicated manager who will be your primary contact source and will work with you on all your projects. Again we would remind you of our ethos of "Honesty" and willingness to sign non disclosure legal documentation. It is your client, you maintain contact directly with them.
Ready to launch

your next project With us?